Star Fortress:
Doom Star, Book 6
Vaughn Heppner is a highly prolific novelist. If you are looking for the most exciting novels from the archives of Vaughn Heppner, then the top ones to consider are The Lost Starship and The Lost Swarm.
Star Fortress is a contemporary science fiction fantasy novel. It is part 6 of the Doom Star novel series. Ely Miles just like the prior novels of this series is once again the chosen narrator for the audiobook. The vocal performance given by Ely was quite satisfactory.
The brutal space war gets into its final phase in this chapter. The cyborgs maneuvers the novice planet wreckers and also guided the mysterious fleets into their desirable position. This was all guided by their inhuman logic.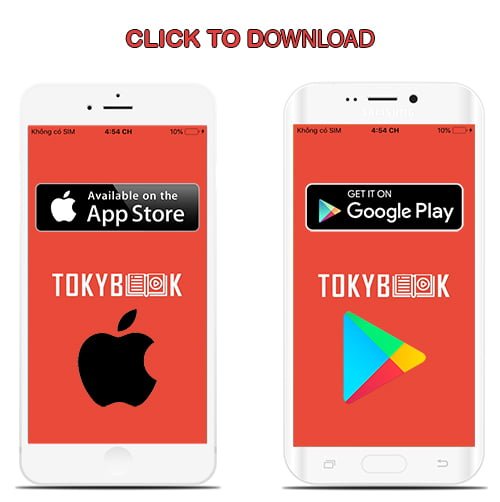 The waiting for the word are actually the stuffed stealth capsules, which are all set to fire the drop troops onto the desirable planets, habitats and moons as well. This time, it seems that the attack wouldn't come to a halt. It will continue until the cyborgs are able to capture the entire solar system.
The Highborn Cassius has some immensely deadly weapon up his sleeves. He also has a solid plan to outclass the enemy. However, he must first kill his former ally, James Hawthorne, the Supreme Commander. After that, he will go on to marshal the Homo sapiens that are under him. He is looking to lead the Humans and Highborn to victory with some great strategic brilliance.
On the other hand, Marten Kluge learns a top secret, which has the potential of changing everything around.  Unfortunately, he is trapped completely on Earth, which is actually a pawn in this ever-increasing civil war.
Star Fortress
tokybook.com Member Benefit
- Free 2000+ ebooks (download and online)
- You can see your watched audiobooks
- You can have your favorite audiobooks
---
Tokybook Audio Player
The Audio Player works best on Google Chrome (latest version)