Gabrielle Bernstein has always tried to write something positive for the public in this stressed life. She tries to tell you the power that you already have as it exists somewhere in you the only thing you have to do is discover that potential. We see this optimism pouring out in The Universe Has Your Back and Judgment Detox and now this master piece too has it all in abundance. Another good thing about her work is that she does the narration herself which means there would be no sluggishness in any department.
Feeling of joy or satisfaction in your mind can always help you to elevate yourself in every situation or condition. It is the way you feel about yourself that makes you luck goes higher and higher. Hard work is not the only key to success according to the author a smiling face and a cool and calm mind can also do the thing.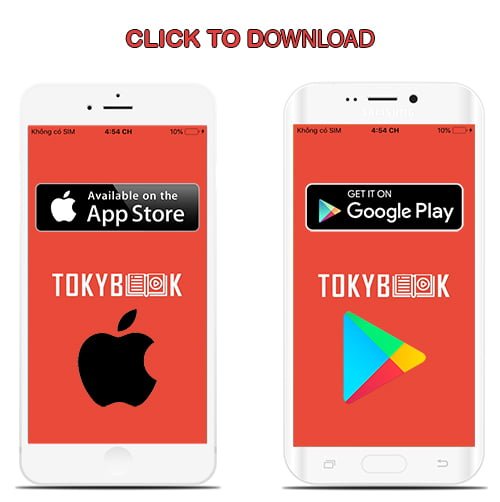 Think of miracles in your life and just relax so that you can wait for them and welcome them when they approach you. If you are busy in your work the miracles would be disappointed when they will not get a proper welcome from you. Thinking positive provides the much needed energy that gets you going with your luck.
Thinking about the past according to the writer keeps you in the past and once you let it go you would be able to attract a better future for yourself. When one starts to enjoy his leisure time every moment becomes his leisure time and luck, fortune and everything in this world becomes kind towards him.
tokybook.com Member Benefit
- Free 2000+ ebooks (download and online)
- You can see your watched audiobooks
- You can have your favorite audiobooks
---
Tokybook Audio Player
The Audio Player works best on Google Chrome (latest version)