Earth's army gets hold of the alien technology and it's time to take the second step i.e use that technology to enhance the defense mechanism of the mother earth. But the question is that would that preparation be enough for the aliens that have entered into the earth's orbit.
Not only this, the aliens are kidnapping soldiers every now and then from different parts of the world. The aliens want the soldiers for their research purpose and when they abduct a soldier they at once start running tests.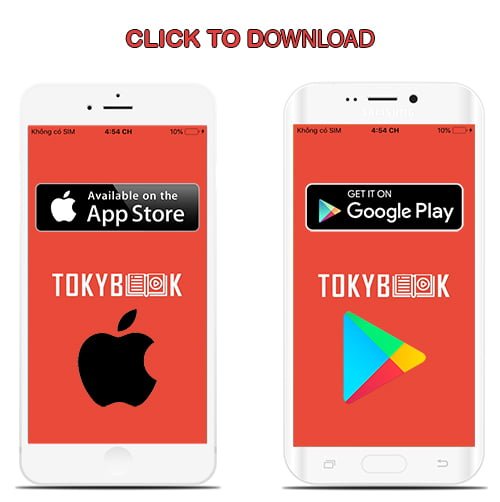 Whoever fails in the tests is considered weak and thus is killed on the spot; one of those soldiers is Kyle Riggs. Luckily he is not among the weak and thus keeps on passing the tests one after the other but what would happen if he passes all the tests that is still a secret.
One thing of which Kyle is sure is that these aliens who are snatching the soldiers are not mean if compared with the other they are in contact with. Dooms day is near for the people of the earth in this new series by B.V. Larson in the voice of Mark Boyett.
You cannot get the full concept about the series unless and until you go through Extinction and Rebellion. It is military science fiction thus no rest or romance is expected anywhere. War breaks out from the first scene and then the author stops at nowhere and pure sensation really charges up the environment. The use of words are so wonderful that even after listening to the whole book in a single go we carve for the second part instead of feeling tired or anything like that.
tokybook.com Member Benefit
- Free 2000+ ebooks (download and online)
- You can see your watched audiobooks
- You can have your favorite audiobooks
---
Tokybook Audio Player
The Audio Player works best on Google Chrome (latest version)