Harry Potter and the Goblet of Fire
The 3rd book was open-ended, which is perfect for paving the way for the 4th one because this one is another expansion of the magical world that exists beyond Britain and Hogwarts.
The international competitions of the Triwizard Cup and the Quidditch World Cup all happens in this book. In addition, is a confirmation that, even if Harry was able to hold down Voldemort for a while in the 1st 3 books, he is not completely gone and will return.
The magical world is once again shattered and shaken by his power and uncertainty.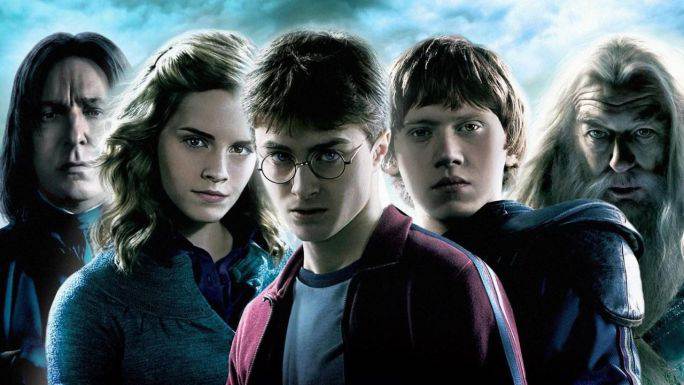 Every book in the Harry Potter series has an underlying message about social issues because the 1st book is about fighting against pursuit of immortality, the 2nd one is about family privilege and racism, and the 3rd one is about the inequality in unhealthy legal systems.
The 4th books speaks about not agreeing with enslavement, which are present in house-elves and good wizards.
Harry Potter and the Goblet of Fire describes the time when Harry, Ron, and Hermione are starting t act and think like adults that is not far from how they are going to be until the last book, which is great to see.
Puberty changes the tone of the Novel because the author, J.K. Rowling, opts to realistically write about how the characters are aging up. This is a time when they have hopeless crushes, confusing signals, and fights between couples or 2 people who want each other.
Compared to the 3 books, Goblet of Fire has a darker plot and things have gotten more serious. The readers welcome this change, and the author is very honest to write about what happens when a person goes through their teen years.
Listening to this audiobook connects readers to the characters on a deeper level.
List book of Harry Potter
Server backup