Notice
: Trying to access array offset on value of type bool in
/home/tokybookcom/tokybook.com/public_html/wp-content/plugins/yet-another-stars-rating/public/classes/YasrRichSnippets.php
on line
304
Notice
: Trying to access array offset on value of type bool in
/home/tokybookcom/tokybook.com/public_html/wp-content/plugins/yet-another-stars-rating/public/classes/YasrRichSnippets.php
on line
305
The 10 X Rule, The Only Difference Between Success and failure depicts some amazing theories and concepts about Motivation, inspiration and self-development. We all being part of the society and in our careers could relate with a lot of things given in the book. Grant Cardone is the author of this book and has done well in bringing up some really inspiring and motivating theories. Grant Cardone himself is also the narrator of this book and you will like him both for his writing expertise and voice as well.
Extreme Success can be achieved by putting in efforts, which are well beyond normal routine and actions. If you are looking to achieve top success then you need to go extra mile and you just cannot get it by operating like every other person. You cannot compromise and settle down with mediocrity.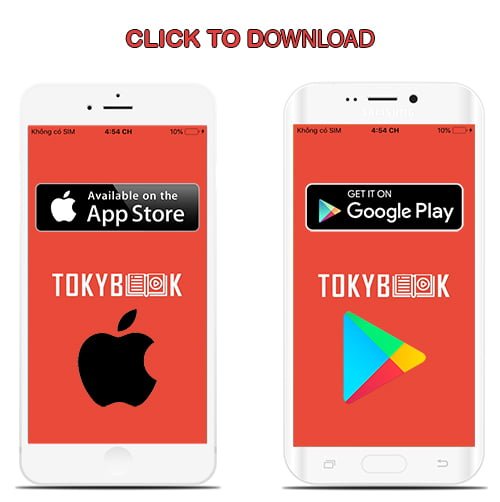 You need to get completely rid of the things known to you by the name of chance and luck. The book 10X tells you exactly how to achieve and making it part of your business equation and lock in huge success for yourself.
The book will make you learn that what amount of effort you are required in order to ensure success. It also tell about the effort required in order to maintain the level of success you are getting. There are a number of people who strive for success but they have little or no idea that how much effort they are required to put in for getting the due success. In order to chase your drams, you should learn to work at the 4th degree of action, which is Massive Action.
The book also helps in dissolving all your fears and enhance your self-belief in yourself and facilitate you with the most workable sense of purpose. The idea is also to bifurcate yourself from other people in the market and this could be done by refusing to things, which others are doing. Thinking should not be to fulfil the basic needs, rather, you should look for abundance in every aspect of your life.
The other inspirational books by Grant Cardone are The Closer's Survival Guide – Third Edition and Sell or Be Sold: How to Get Your Way in Business and in Life. These will motivate you with some really inspiring life lessons.
tokybook.com Member Benefit
- Free 2000+ ebooks (download and online)
- You can see your watched audiobooks
- You can have your favorite audiobooks
---
Tokybook Audio Player
The Audio Player works best on Google Chrome (latest version)