The author, A. G. Riddle is one of the most celebrated novelist of his time. His work is a clear reflection of his abilities, where in every novel, you will be impressed with the unique plot and showing his characters in a totally different manner than before. The Atlantis Gene is a highly suspenseful mystery thriller. It is the first chapter of The Origin Mystery novel series, which later on happened to become one of the finest sagas that the author has ever worked on. Stephen Bel Davies has got the honor of giving the narration of this novel in his signature style.
The human race almost came to an end some 70,000 years ago. Yet, the human race survived that scare but the 'how' part is not sure about still.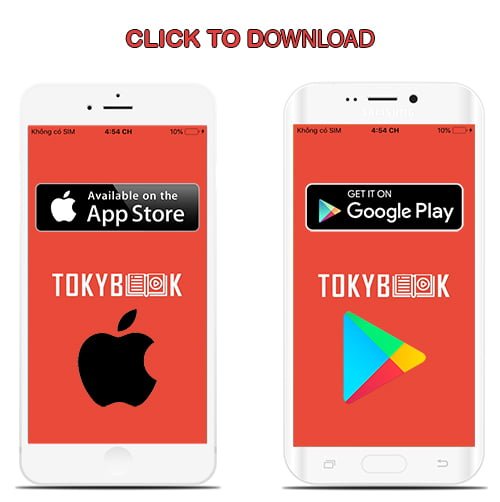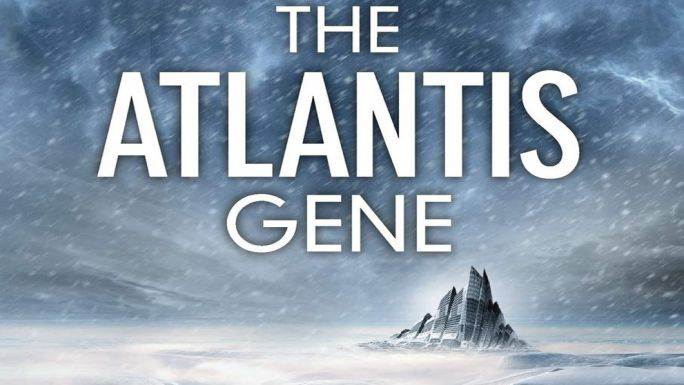 The next phase of human evolution is about to begin again and the mankind might not be able to survive the scare of extinction this time.
A research vessel somewhere near the coast of Antarctica found a very suspicious structure sunk deep in an iceberg. That mysterious structure has been there for thousands of years and there was something protecting it for so long. Just when the Immari came rushing there for the sake of executing their plan, a talented geneticist made a discovery, which had the potential to change everything for this world and the mankind.
The Solar War and The Lost Colony are a couple of the most appreciated novels of A. G. Riddle. He is a maestro when it comes to writing the finest mystery thrillers and even fantasy stories. His writing style is addictive and you really cannot resist listening to the audio versions of these recommended novels.
tokybook.com Member Benefit
- Free 2000+ ebooks (download and online)
- You can see your watched audiobooks
- You can have your favorite audiobooks
---
Tokybook Audio Player
The Audio Player works best on Google Chrome (latest version)