Mark Tufo has worked with different authors in the past but he has not worked in a trio before in any of the literary works. Here Mark Tufo is with Chris Philbrook and David Moody, together the three starts a gem of a series. Book talks about three different time zones dealing with the same problem i.e The Bleed. The Bleed is a war that has started between the gods and all the evil which is there in the world. No one and no time zone are safe from the effect of this war which will erase every living being from every side of the universe.
The first one to get affected is London where help from god can be seen against the evil which has risen in its huge devilish shape. God has chosen a boy for the epic task but the boy just wants to run away from the challenges which are thrown in front of him. The second war zone is not the planet earth rather it is the moon which is also a colony of humans now.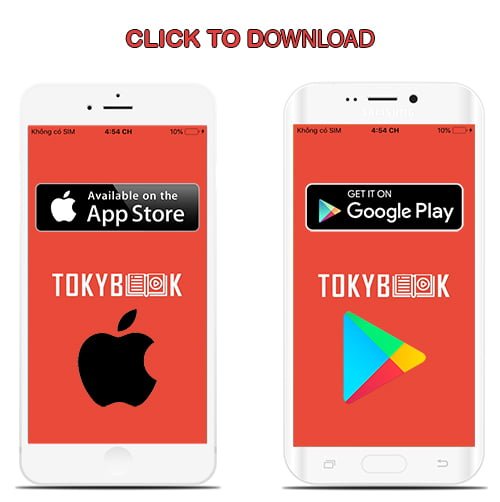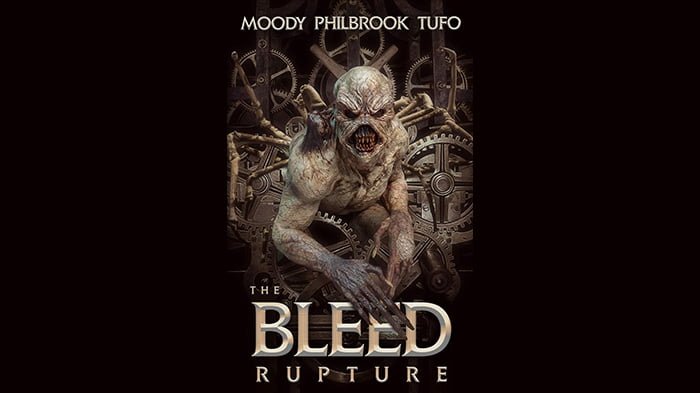 The humans of the earth migrated to the moon in this time zone because of the war which started on the earth years ago. They were living just fine for years but hell has come down on them suddenly in a different form.
The last time zone which Scott Aiello narrates about is where gods are left to fight against the Bleed. If you thought Hvergelmir and Asgard were impressive in their fighting scenes then get ready to change your thoughts forever. A detailed time is needed to understand the concept of this book fully because it is not simple stuff but once you start understanding it all of it just becomes lovely.
tokybook.com Member Benefit
- Free 2000+ ebooks (download and online)
- You can see your watched audiobooks
- You can have your favorite audiobooks
---
Tokybook Audio Player
The Audio Player works best on Google Chrome (latest version)