A strange little pack is what Mark Tufo creates against the attack of the zombie. This story is a new one because we observe a zombie attack not against the human race but against dogs and strangely against a cat as well who despite its rivalry with the pack's leader joins the crew as they are left with no other way with which they can survive.
Riley must keep her pack of strange-looking dogs and the cat joined so that they can work as a single unit against the zombie attack that has befallen on them out of nowhere. They were not prepared for the attack and that's why they have left as the only survivors the rest of the species have turned into zombies or have perished in struggling against the brutal and vicious attacks. Riley the female bulldog plays the key role or emerges as a hero figure and in most cases, her character is given the motherly touch as well.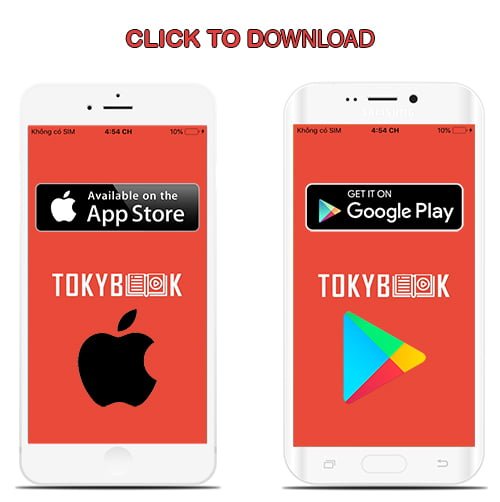 The rest of the characters belong to different species in order to show their different trait and characters. Each dog proves that it is a vital piece of the pack and it is together that they can move ahead in life and can finally bring an end to the catastrophe that has befallen on their world. Sean Runnette has played the narration role amazingly as the characters were dogs that needed a fair bit of difference in the tone in order to make their character more appealing and their role more apparent.
The mission also keeps us excited all the time as we are hopeful for the survival of these little heroes. Alternate Routes – Tim Powers, and Thicker Than Water (Jessica Daniel #6) – Kerry WILKINSON are some other stories offering better time for those who like stories.
tokybook.com Member Benefit
- Free 2000+ ebooks (download and online)
- You can see your watched audiobooks
- You can have your favorite audiobooks
- After 15-Sep-2021, Bookmark will only available for tokybook.com member
---
Tokybook Audio Player
The Audio Player works best on Google Chrome (latest version)