This book is a continuation of the Bring Me Flowers and Whisper in the Night Series.  D.K. Hood has maintained the usual high suspense prototype he is known for in all of his books. It centers on Detective Jenna and how she manages to solve one of the most difficult crimes in the small town of Montana.
The Crying Season is a well-researched novel with all events leading to a higher action event until the climax. D.K. Hood went out of his way to make sure readers are kept guessing on the next action until the very last pages of the book.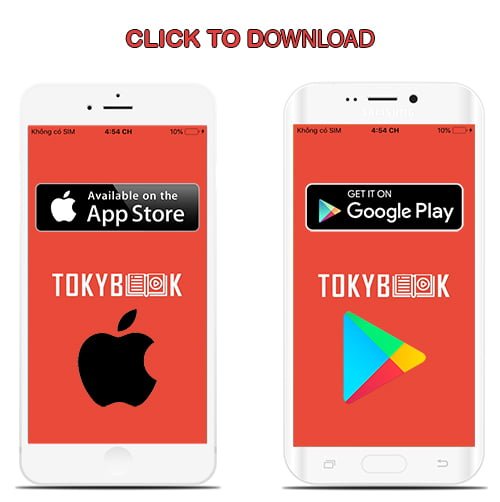 The book is a pure action thriller as it is addictive and incredibly chilling. If you ever want to go on a rollercoaster ride with a novel, this thriller surely has all the right thrills and suspense for that.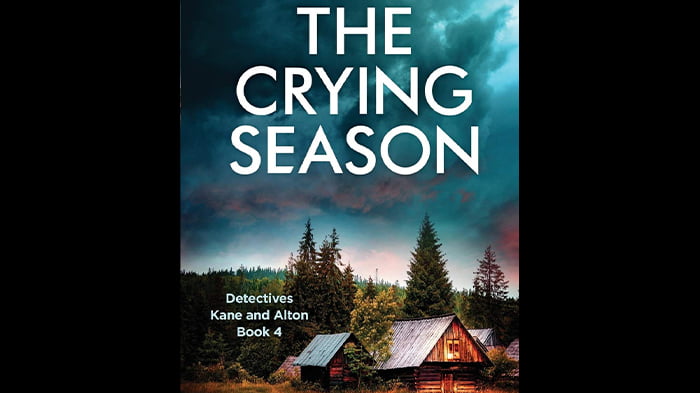 Detective Jenna is asked to investigate the strange human skull found in the woods in Montana. This is not just a one-off case. In fact, there are already two cases of a missing person reported recently. This small town used to be very peaceful and quiet place as it seems everyone knows themselves in the town.
While Jenna is still trying to get a lead, she made another shocking discovery. This time, a hiker was tied on the tree with bullets holes all over his dead body.
Jenna's deputy, David Kane has seen enough. They are thinking the murders are linked to each other. But what they don't know is the reason behind such gruesome murder. Jenna and her deputy need to stop the killer as soon as possible before he claims his next victim
Tokybook Audio Player