For adult fiction lovers James Dashner's series is a gift that they can enjoy in their leisure time for many years to come. Each part of the series whether it was the origin-related portion of the actual maze run is sensational. Nothing to skip was ever there in The Maze Runner and The Scorch Trials, now this one is the classic that unveils the lies.
WICKED has always played dirty with Thomas, first, they made him built the maze and then threw him in. The villainous entity even stole Thomas's memories from him and when he landed in the maze he was completely a blank slate. One after another he started making friends then later those friends helped him to start life in a new way.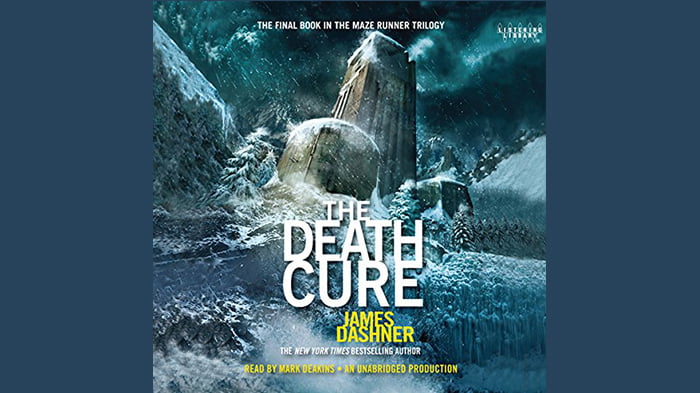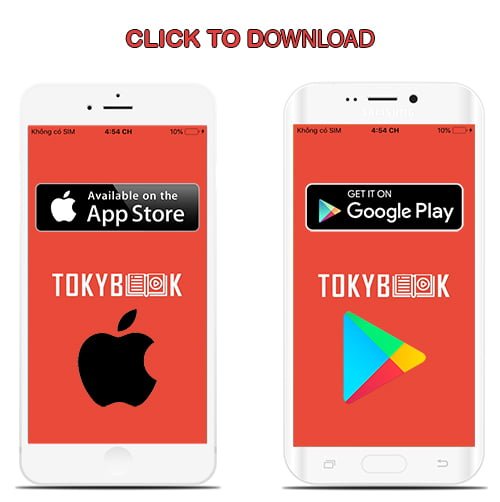 Together Thomas and the Gladers got out of the maze that appeared to have no way out of it. Later all of them were thrown into the Scorch trials with two weeks, Thomas has succeeded once again but his friends are not with him anymore. After losing his friends he has to regroup himself once again because there is one trial still left and it's waiting for him.
If he succeeds he might be able to see his friends again but he does not believe anything now. Mark Deakins's voice becomes quite mysterious for Thomas's character because he has regained his memories and no one knows what he is going to do next. Even the WICKED has no idea of Thomas' original mindset; the man has been hiding his potential from everyone for a long time now. Thus the part unleashes a real hero that is bound to defeat the enemy which is pinching him for so long.
tokybook.com Member Benefit
- Free 2000+ ebooks (download and online)
- You can see your watched audiobooks
- You can have your favorite audiobooks
---
Tokybook Audio Player
The Audio Player works best on Google Chrome (latest version)