Brian Freeman presents one of the most captivating thrillers with this intense emotional mystery tale. Deputy Shelby Lake, who was abandoned as a child, was given the responsibility of rescuing a child.
Having been rescued once in her life outside a freezing cold lonely path, she thought she understands clearly what the rescuing job entails with her investigative experience.
But her knowledge and experience alone may not be enough for what is one of the most mysterious child kidnapping cases in Shelby's hometown.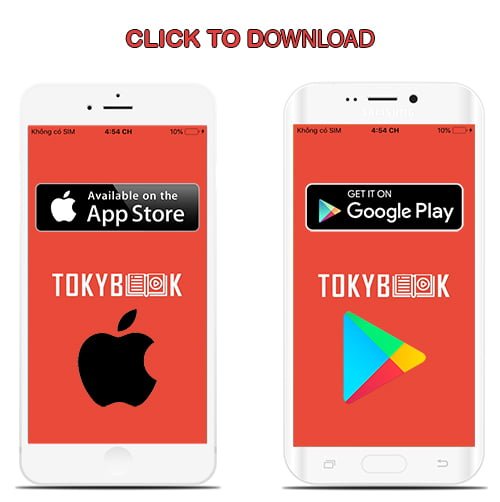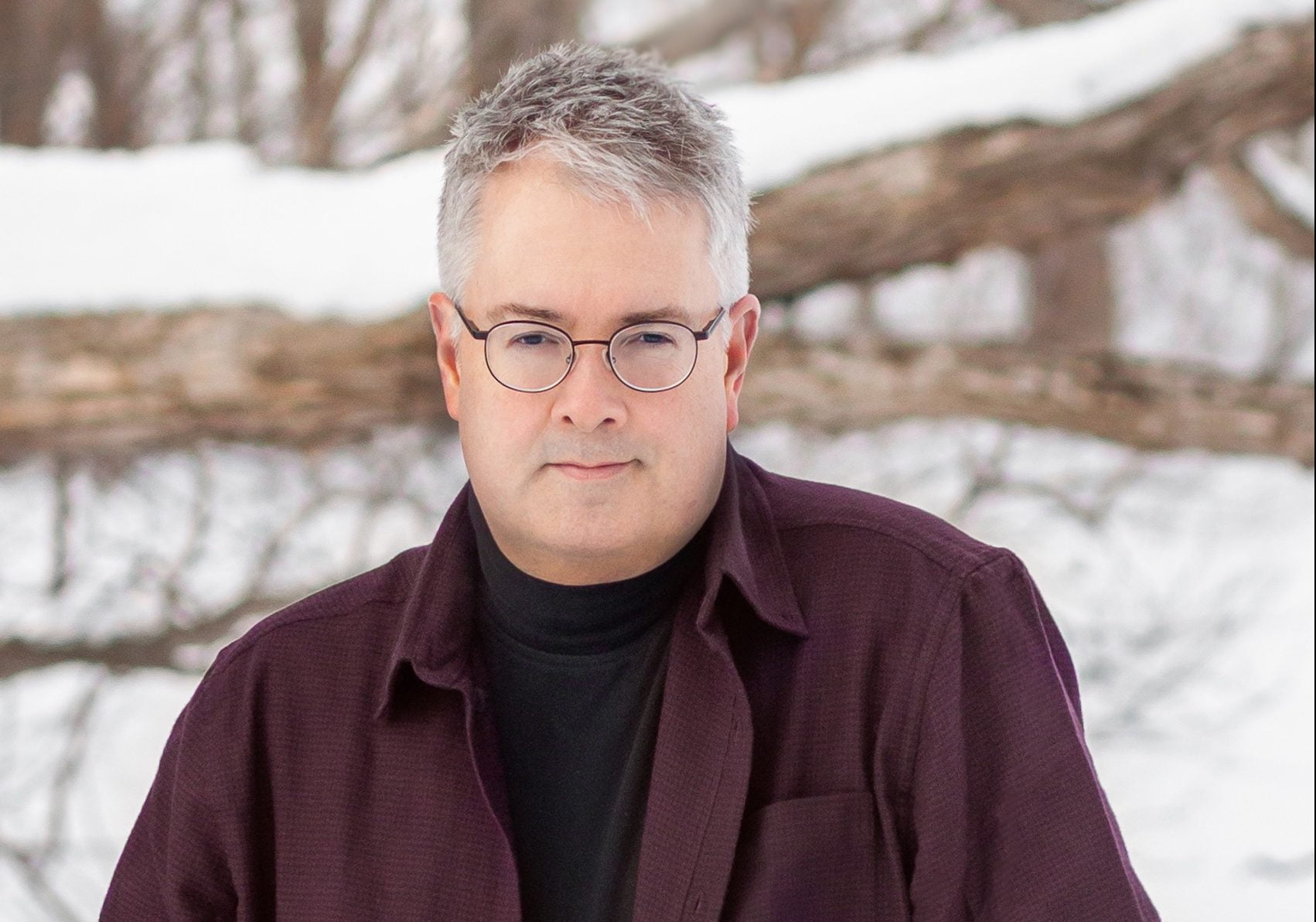 The author of this book is a master of thriller and suspense. As an investigative thriller, Freeman gauges the reader's mind and takes them on a long ride of intense suspense and high climax. Just like suspense was effectively captured in Immoral, Freeman utilized his storytelling skills in the book to the latter.
Lake has to deal with the grueling events that happened when she was still a girl to solve the mystery behind the sudden disappearance of a 10-year-old boy. More intriguing is the fact that there is no concrete evidence to trace the boy's disappearance.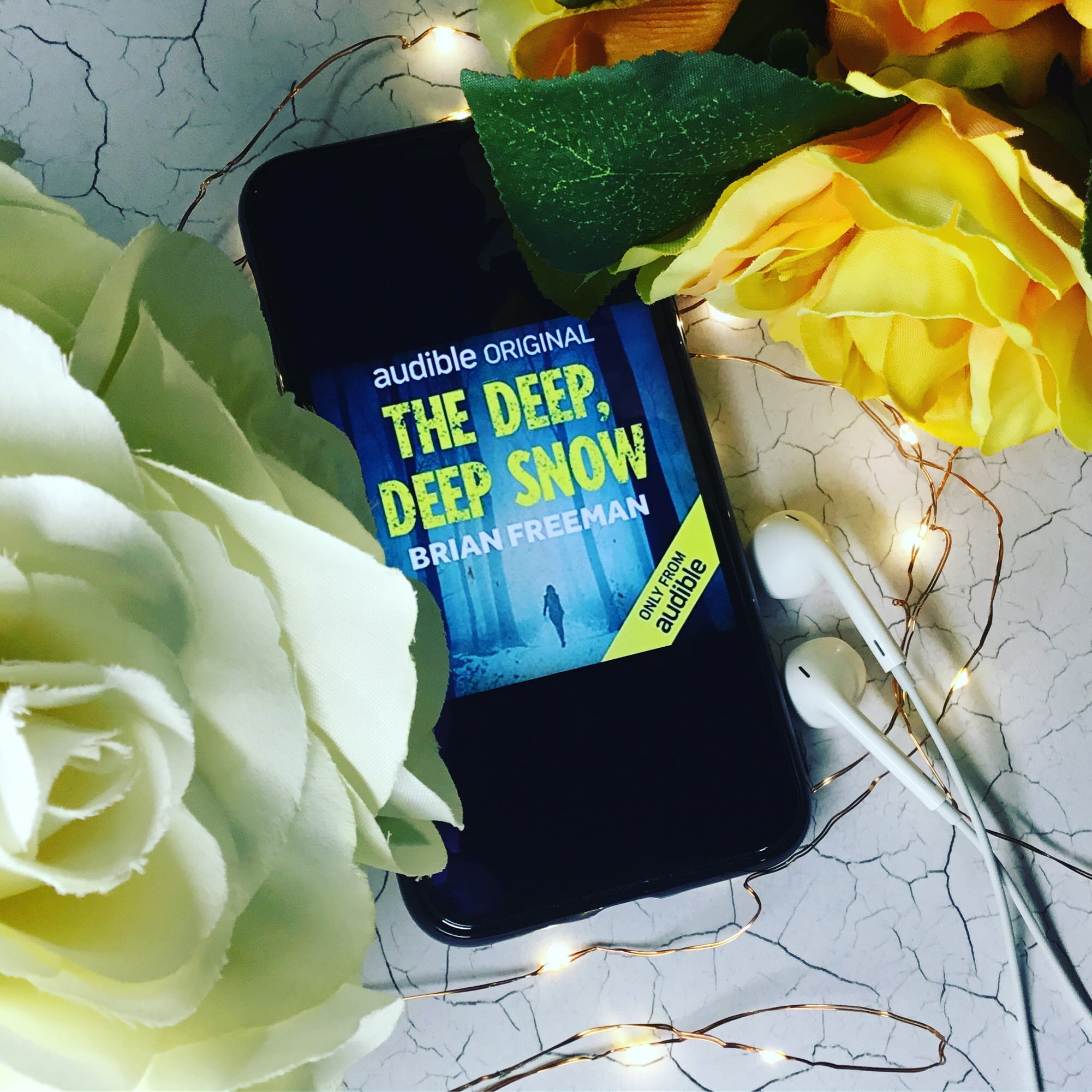 The only thing they have to work on is a bicycle left behind when Jeremiah Sloan was captured. As the search goes on and questions are asked, it seems everyone around here has a secret they are guiding jealously. When an unexpected clue comes up, Shelby has to dig deep into the darkest lie of all to expose the real mystery behind Jeremiah's disappearance.
Brian Freeman showed why he is a bestselling author with his excellent character representation. The role of Deputy Shelby Lake was played exceptionally well too. This is evidenced during the desperate search to locate the life or dead body of Jeremiah Sloan.
tokybook.com Member Benefit
- Free 2000+ ebooks (download and online)
- You can see your watched audiobooks
- You can have your favorite audiobooks
---
Tokybook Audio Player
The Audio Player works best on Google Chrome (latest version)