The third in the series with Their Lost Daughters [Jackman and Evans – Book 02] – Joy Ellis and The Murderer's Son [Jackman and Evans – Book 01] – Joy Ellis at the back this book is fabulous which is full of crime and thrill surely catches our attention in the first glance as Joy Ellis takes us on another tour of the world of Jackman and Evans.
The story starts when we hear about Carter the one who survived from an air crash. But he never came out the same out of that plane crash as he lost four of his best friends in the accident and still has something broken in mind that doesn't let him enjoy life on the usual pattern he wants to join that broken thing in his mind that is of course friendship. Carter decides to complete the tasks of his four friends that they wanted to complete before their tragic death.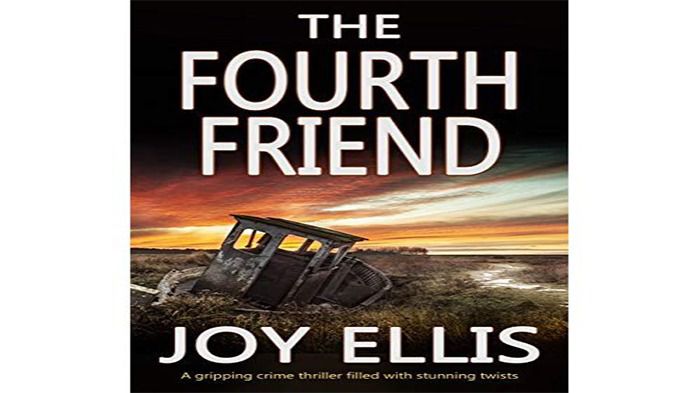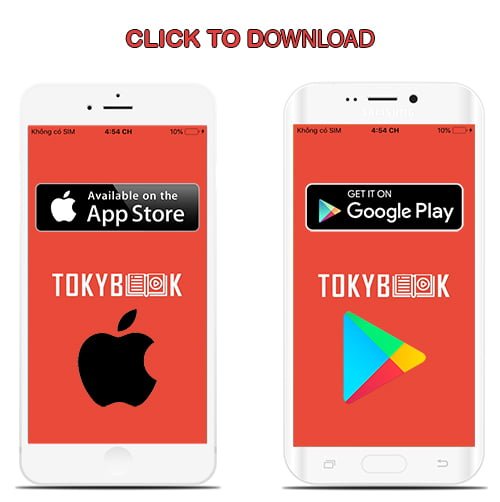 The more he thinks about it the more he is haunted by the flashbacks of his past life and a sort of guilt that cannot express. Carter starts with Suzanne who left without any clue except traces of blood, she was the wife of his friend and of course one of the people who died in the accident. Carter takes the help of Evans the only one he thinks that he can trust in all the circumstances, but she too this time doubt Carter's skill that whether he could deal with this problem with no solution or not.
Also, she doubts his state of mind as well that is a bit haunted after the accident. The story progresses in three layers as there are three mysteries that the police have to deal with. Richard Armitage narrates in high passion and keeps the drama alive throughout.   
tokybook.com Member Benefit
- Free 2000+ ebooks (download and online)
- You can see your watched audiobooks
- You can have your favorite audiobooks
- After 15-Sep-2021, Bookmark will only available for tokybook.com member
---
Tokybook Audio Player
The Audio Player works best on Google Chrome (latest version)