Gray Man , Book 1
The Gray Man is a beautiful novel crafted by novelist, Mark Greaney. It is the first part of the Gray Man novel series, where you will find one sensational novel after the other. It is a mystery thriller with a super absorbing storyline. Jay Snyder is responsible for the beautiful narration of this novel.
The Gray Man stands as the debut novel of Mark Greaney, which also became a feature film after some time post its release.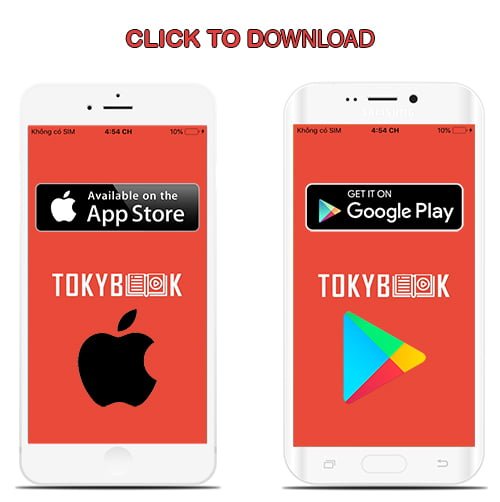 In this novel, the author introduced a former CIA agent, Court Gentry. He was known for his terrifying skill to vaporize his targets and was also regarded with a very strict moral code. With all these abilities and the legendary hired gun, Court Gentry goes on to shoot the gray margins of the world, while secretly moving from one job to the other.
He finally managed to accomplish something, which was regarded as impossible to be done by many. Soon, he faded away as well. By the time, his former employers and the government turn on him, he didn't had any safe place to run to.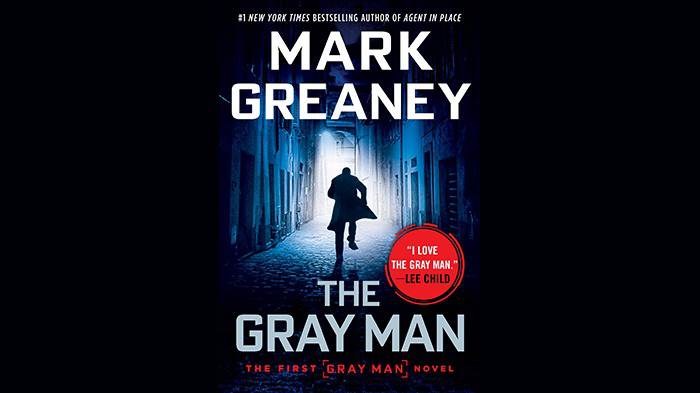 He didn't also had any way to lie low. Court Gentry after a persistent state of pursuit and escape teared through the Europe and Middle East region in his life or death race set against the time. Things were extremely impossible once again.
Mark Greaney soon after the success of his debut novel, The Gray Man earned the reputation of a quality novelists, especially with his highly engrossing mystery thrillers. If you are a fan of both, then a couple of other recommended novels written by Mark Greaney are: Agent in Place and Locked On.
tokybook.com Member Benefit
- Free 2000+ ebooks (download and online)
- You can see your watched audiobooks
- You can have your favorite audiobooks
- After 15-Sep-2021, Bookmark will only available for tokybook.com member
---
Tokybook Audio Player
The Audio Player works best on Google Chrome (latest version)