War for domination and supremacy has been there in human beings since the beginning of time. Every individual wants to gain more and more power and to achieve this dream, he has to beat the one who is currently in power.
The end of this saga portrays one more war which could be the last because the human race is going down. The human race is known for its fighting and surviving skill but the calamity which has approached it this time has no remedy or cure. The connection between the entire galaxies is going down and humans have been stranded on different planets.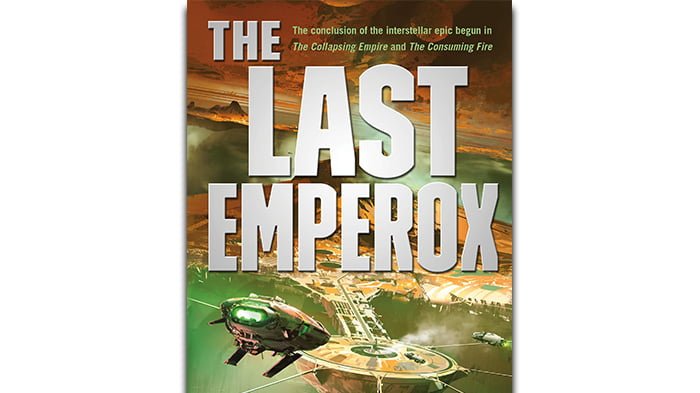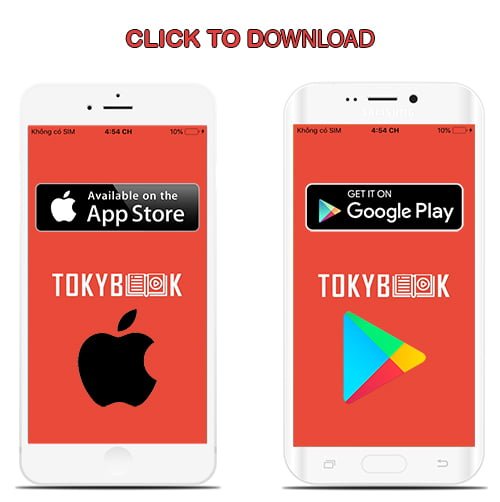 Emperox Grayland is still hopeful that she might be able to save a lot of humans if she continues the efforts. John Scalzi in the form of Emperox Grayland has put in some hope for the world of humans. Ironically most of the humans are trying to destroy this beacon house of hope with their own hands. Some forces still want to dominate the star system which is going down.
To dominate what is left of the human race they must get rid of Grayland first. Wil Wheaton has done a fabulous work at this stage; the narrator gives Grayland the voice of a true warrior and savior of her nation. Old Man's War and The Dispatcher were not very long stories like this novel but in this novel, we see human sufferings more than ever. The race that once dominated the star system is going down to ashes slowly, although the scientists predicted this tragedy there was nothing anyone could do.
tokybook.com Member Benefit
- Free 2000+ ebooks (download and online)
- You can see your watched audiobooks
- You can have your favorite audiobooks
---
Tokybook Audio Player
The Audio Player works best on Google Chrome (latest version)