A thriller of a new kind written by John le Carre and narrated by Michael Jayston in quite a good combination. The rise and fall in the narrator's voice make the story visible in front of our eyes or we can say that it gives life to the whole work of the writer. The story also presents an enmity between the Israeli and the Palestinian sections of society.
The girl who is named as Charlie in the world of drama is forced by an Israeli officer to act in the theatre of the real in order to help in the arrest of a terrorist who belongs to Palestine.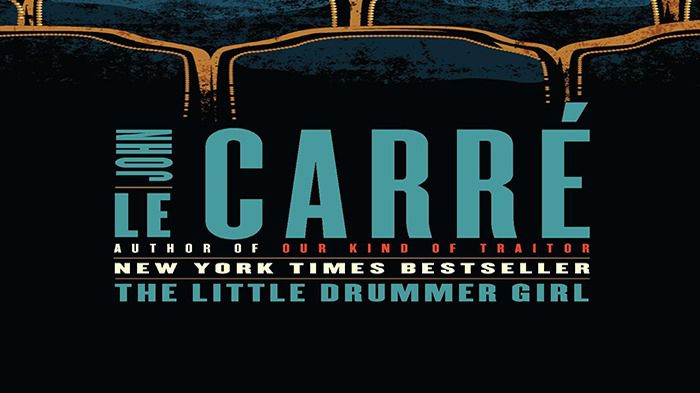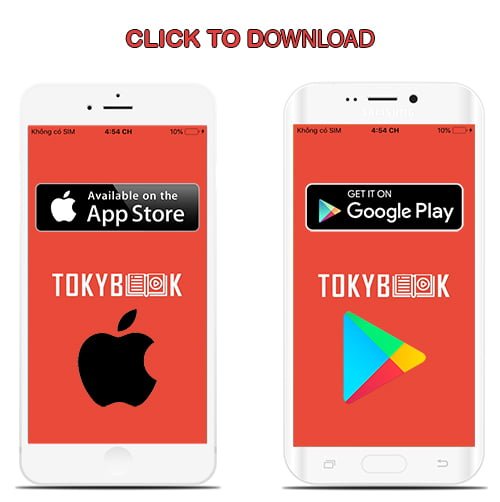 The girl surely depicts fear and terror in the mind of an ordinary girl who gets entrapped in a situation from which there is only one way out and that is the fulfillment of the task which is no doubt a tough ask from an ordinary citizen who has never faced such people and situation before throughout his or her life.
The more the story moves further the more professional the girl becomes in her job and the threat to life that was present in her mind starts becoming dim though it remains there all the time Charlie gets used to the situation and adjusts nicely in it. At the same time, the girl shows her hate to be led by the nose all the time by an officer who to is a bit rude in several occasions. There is no high suspense but the thrill still remains as the promise of action makes the reader busy all the time thinking about the next move.
More like some other novels including  Ruth's Journey: The Authorized Novel of Mammy from Margaret Mitchell's "Gone with the Wind" (80Kbps) – Donald McCaig and The Depths of Time (Chronicles of Solace #1) – Roger MacBride Allen may also be good ones for those who love novels.
tokybook.com Member Benefit
- Free 2000+ ebooks (download and online)
- You can see your watched audiobooks
- You can have your favorite audiobooks
- After 15-Sep-2021, Bookmark will only available for tokybook.com member
---
Tokybook Audio Player
The Audio Player works best on Google Chrome (latest version)