The story of horror starts with good signs but later we are told that those good signs were not good at all they were the signs of an upcoming calamity that will result in a total chaos and total destruction for the whole human race in no time.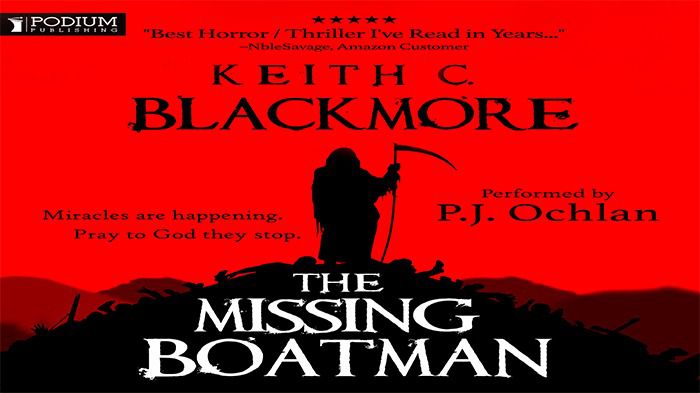 At the start, we are told that a man survives from a car accident on the highway, through the accident was quite severe and the whole car was destroyed but the man remained unharmed and even untouched to some extent. The whole thing was treated as a sign of luck and a source of relief for the people who saw the accident or were present at the spot.
The second tragedy takes place in a different part of the world again with a happy ending when a boy is saved from a bus accident and the last one takes place in Tokyo in which a girl fails to commit suicide but later people come to know that those miracles were not a good thing at all as the people who were saved in the accident were never the same, they lost their true nature and were not humans anymore.
Several people try to find the truth behind all these mysterious happenings but none gets anything on which they could further investigate than finally, one man solves the riddle. Keith C. Blackmore has written a story full of suspense and it is the prolonged suspense that turns into horror for the listener as we don't know what sort of evil has befallen on us.
The narration is awesome as P. J. Ochlan is an expert in narrating such stories that raise high drama. The Killing Habit (Tom Thorne Book 15) – Mark Billingham and Lonesome Paladin: A Fistful of Daggers , Book 1 – S M Reine are some other options if you want to listen to more interesting stories and novels.