Disaya Morgan is one crazy woman whose hunger for money just cannot be fulfilled at any rate. Wandering from one place to another all this woman looks for is money that can bring pleasure in her life. She has never experienced anything like pure or true love thus she does not believe in such conventional thoughts.
Being a modern woman all her focus has remained on material wealth and prosperity and when she meets Indie her idea about life changes. Because of her greedy nature, she has never tried to look into the heart of a man very closely. Indie is something else; the man looks at her in such a way which makes her forget everything she had planned for in the past. All Disaya had to do after finding true love is to keep her past life hidden from Indie to keep a good impression.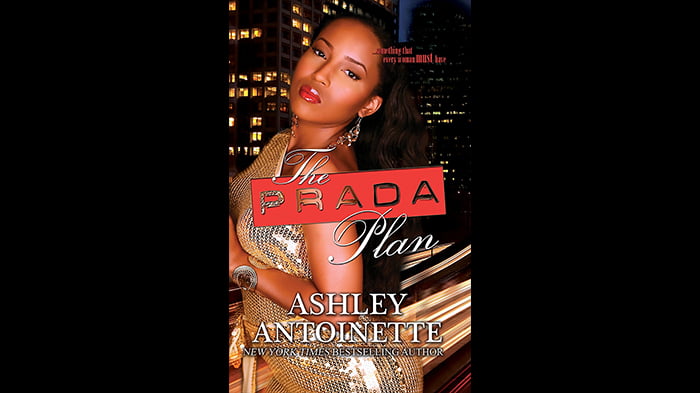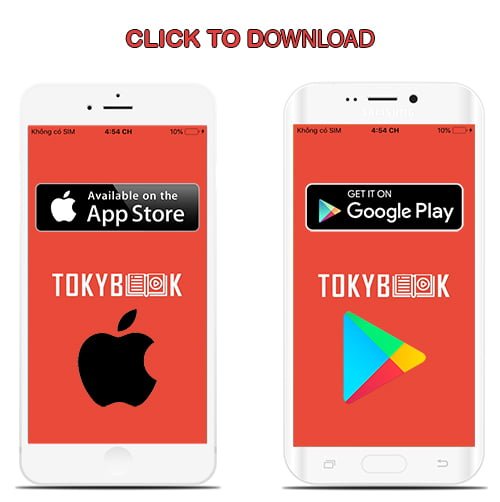 Efforts of the young lady were about to bore fruit when her lusty nature brings her downfall. One uncontrolled emotion just takes everything away from her in a single moment and she is left with no solution to her problem. Ashley Antoinette the creator of Butterfly and Butterfly 3 talks about a really troubled woman here but she has no rival or enemy here.
She is the rival as she ruins her life with her own hands. Honey Jones narrates a troubled woman who just cannot control her emotions and desires at the same time. In the end, she suffers in both things to an extent she never hoped she would reach in life. Planning never stops in the book and it has been the real show stopper throughout.
tokybook.com Member Benefit
- Free 2000+ ebooks (download and online)
- You can see your watched audiobooks
- You can have your favorite audiobooks
---
Tokybook Audio Player
The Audio Player works best on Google Chrome (latest version)