The Rise of Endymion is a book beyond imagination. This is not only because of the contemporary science fiction genre of this book, but also the way this book has influenced its listeners.
This is totally unbelievable and shows the character of Dan Simmons as one of the greatest in the field of writing. This novel is part 4 of the super popular Hyperion series, which was first published in the year 1989. The narration of this book like all of the Hyperion series is done by Victor Bevine. The narrator, Victor Bevine definitely has his role to play in the amazing success of The Rise of Endymion, and also the Hyperion series.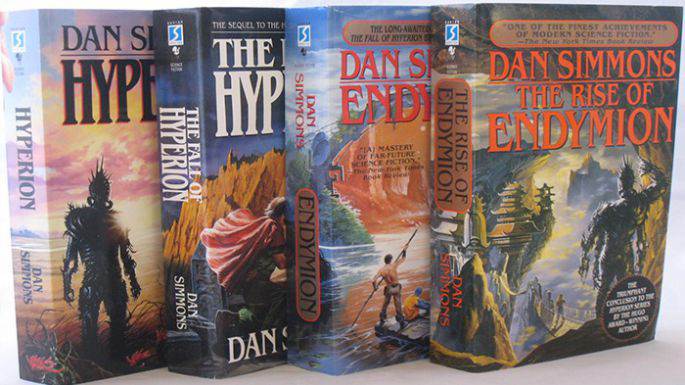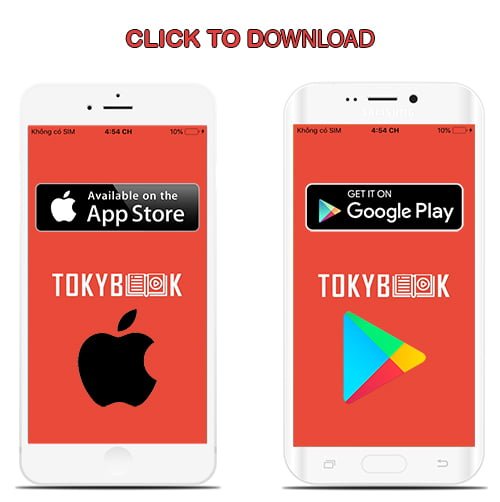 The story of the science fiction drama is based upon far future of this universe. It talks about the possible inventions of that time, the technological shift and how things would terrify, amaze, excite and facilitate the people at the same time.
The idea is very beautifully drafted by the author and at some point, the listeners literally goes on to believe in that fictional world of the future. This is actually the expertise of Dan Simmons as an author and for this reason, he was honored with the Hugo award, which is known as one of the highest award in literary field.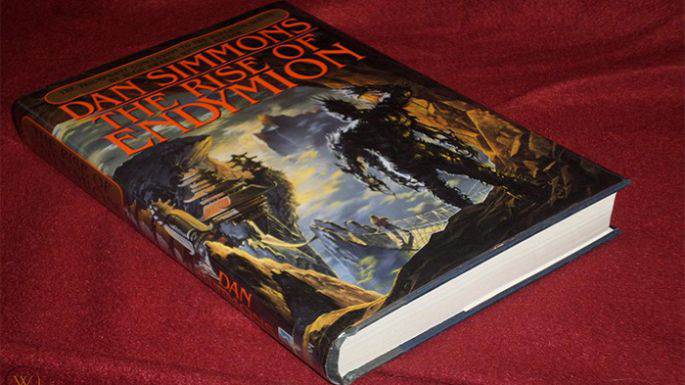 You must check out other work done by Dan Simmons as you just wouldn't be able to confine yourself till The Rise of Endymion. The other books by the author on the same science fiction genre are Endymion and The Fall of Hyperion. These recommended books are also part of the famous and award winning Hyperion series by the author.
tokybook.com Member Benefit
- Free 2000+ ebooks (download and online)
- You can see your watched audiobooks
- You can have your favorite audiobooks
---
Tokybook Audio Player
The Audio Player works best on Google Chrome (latest version)