Utilize our search toolbar promptly if the article lacks audio! Search Now♥
The Sandman: Act III – Neil Gaiman, Dirk Maggs
Another Gaiman's Dream (book) brought to life. The stories are fantastic, the performance superb, and the sound effects dramatic. I think this one is the best in the series so far, and here's why.
First, each character is clearly indicated when he/she speaks, and there's little guessing who's talking. I found most of the mulit-cast audible books hard to follow because I can't tell one character from another easily. Each Sandman book does it better than the previous one. Not only each character has his/her distinct voice, the narrator or the story identifies the person clearly. In this book, I need to guess very little.
Second, I know the characters better, care about them deeper, and thus enjoy their journey more. The characters are well designed and act in consistent ways, with the storyline pushing the character development naturally.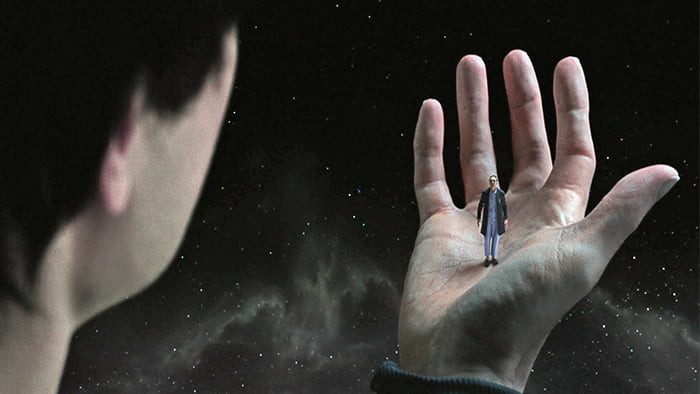 Third, the dramatic and realistic sound effects help tell the story clearer and push the story's emotion higher. For example, the rapid splashing sound tells me that the character is in the water and probably struggling. One thing this book has more than before is music and songs, not just dramatic sound effects. Orpheus definitely lives up to his reputation as the god of music, and his performance is dreamy (Dream is also dreamy, so I guess it runs in the family.)
Lastly, the individual tales are all great and contribute to the overarching storyline and character development. The stories are engaging and full of imagination, dramas, and surprises. Even on the rare occasion I know how the plot will end, the journey there is still deeply enjoyable.
Gaiman is a master in building fantasies, and this one is another dream comes true.