Utilize our search toolbar promptly if the article lacks audio! Search Now♥
The Sandman has been one of the most liked and praised fictional character in the history of literature. Almost every kid in the world knows who the creature is and what his true powers are, however here in Neil Gaiman and Dirk Maggs' book the man is just an ordinary creature after the loss of all his powers. The king of all dreams famous all over as the Sandman got stuck on Earth when he was captured by a cult.
Not only his powers disappeared in the process but his kingdom too perished in his absence. After a long hard struggle the Lord Morpheus knows as the Sandman escaped the deadly fangs of the enemy. Still life does not get normal for him because he was without powers. Without his powers he cannot rebuild the empire that he made with so much effort.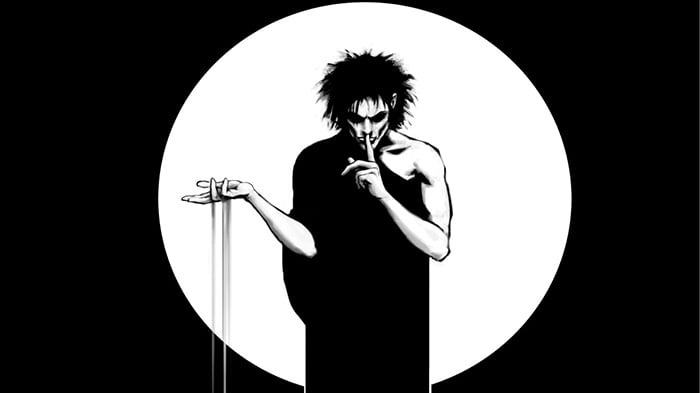 From here the novel starts in full gear when Sandman in search of his powers goes to the hell and confronts Lucifer. Then there are characters like Doctor Destiny and some of the nightmares that have gone rogue. Journey is narrated in the voice of several narrators that have selected separate characters; Riz Ahmed, Neil Gaiman, Bebe Neuwirth and Michael Sheen don't let their voices to intermix throughout.
Audience can clearly tell when Lucifer or the great Doctor is talking to the Sandman. The rogue dreams even are introduced like the lively characters in the novel and prove to be one of the most important parts of the novel. Variety of characters is confusing for the young minds but the children can enjoy the magical and mythical creatures.