Utilize our search toolbar promptly if the article lacks audio! Search Now♥
"The Sandman: Act II" is a magnificent continuation of Neil Gaiman and Dirk Maggs's iconic audio adaptation of Gaiman's classic comic series "The Sandman". This adaptation, which captivates listeners with a myriad of intertwining tales steeped in mythology, fantasy, and horror, delivers an incredibly engaging and immersive experience. With a star-studded cast delivering power-packed performances, it takes you into a world of dreams and nightmares, pushing the boundaries of what an audio drama can do.
The story begins where "The Sandman: Act I" left off, with Morpheus, the Dream King, reclaiming his kingdom following a period of captivity. However, his return is not as peaceful as he would like. Old debts, mystical challenges, and intricate family politics threaten his rule and shake the foundation of the Dreaming. The sequel delves deeper into the complex mythos surrounding the Endless, revealing more about the dynamics of this strange family and the realm over which they preside.
In "The Sandman: Act II", we are introduced to new characters while also reuniting with familiar ones. The exploration of these characters is masterful, with the exceptional voice acting breathing life into each one of them. The creators have painstakingly retained the original's nuances, successfully translating the visual aesthetics of the comics into audio form, lending each scene its own unique atmosphere and mood.
The sound design and music deserve special mention for their crucial role in shaping the immersive experience. The soundscape they create transports the listeners directly into the realm of Dream, evoking vivid images that encapsulate the narrative's emotional landscape. The entrancing audio effects, alongside the eloquent script, result in an impressive creation that brings Gaiman's dream world to life.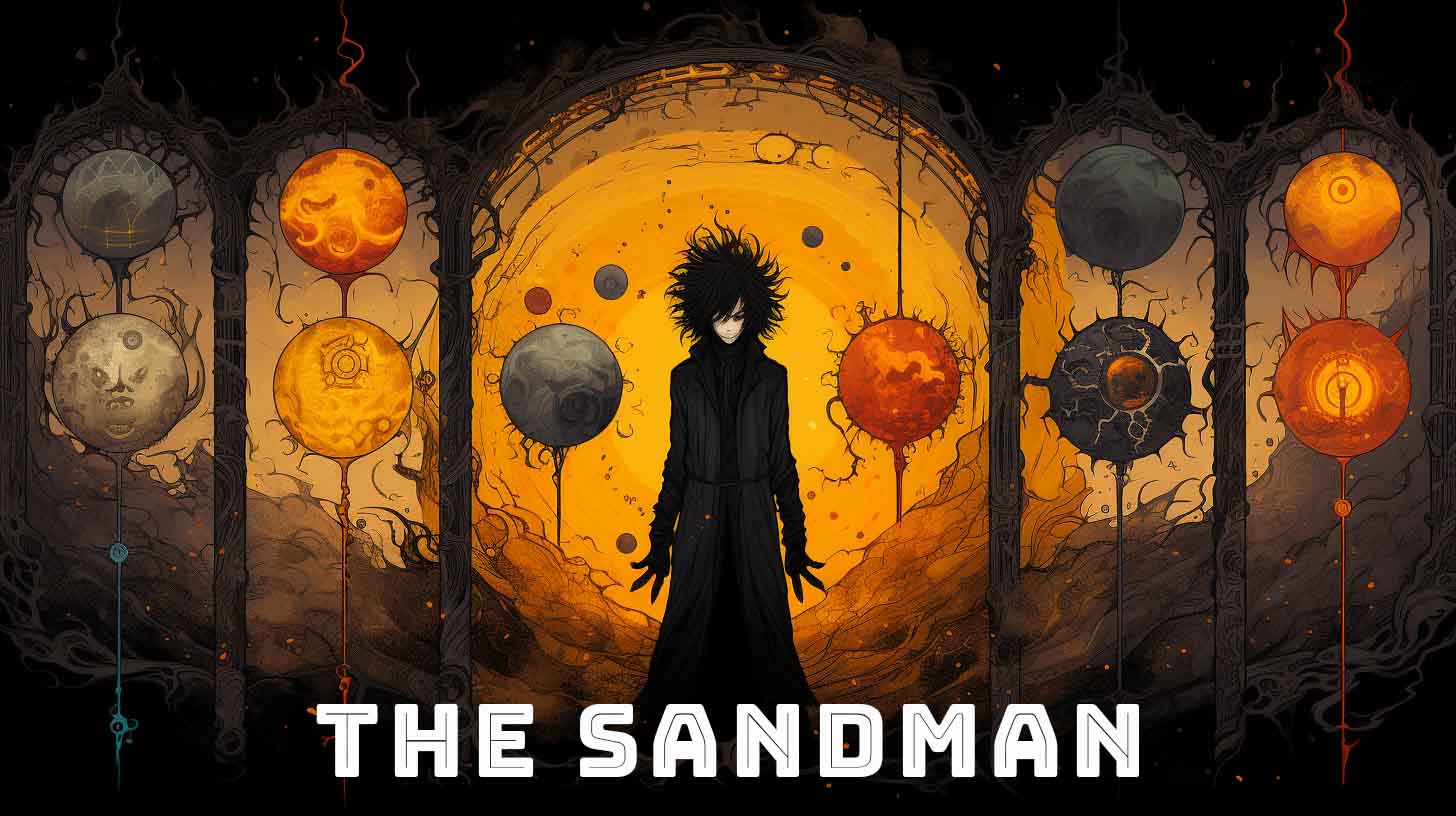 "The Sandman: Act II" is a blend of enigmatic characters, complex narratives, and imaginative sound design. Its audacious storytelling takes listeners on a unique journey that ranges from surreal dream sequences to harrowing nightmares. It's a testament to the transformative power of audio dramas and a definitive proof of the medium's potential for storytelling.
Both an ideal entry point for new listeners and a delightful expansion for established fans, "The Sandman: Act II" is an ethereal and captivating experience. Like its predecessor, it balances the human and the cosmic, the mundane and the extraordinary, in a symphony of stories that are as intimate as they are epic. Its deeply psychological and philosophical themes resonate with a wide array of audiences, attesting to Gaiman's timeless and universal storytelling prowess.
In conclusion, "The Sandman: Act II" serves as an ambitious and spellbinding continuation of Morpheus's tale. It's a testament to Gaiman and Maggs's creative genius that they have succeeded in translating a largely visual medium into an audio format without losing its magic. This audio drama is a must-listen for anyone interested in fantasy, mythology, or the pure art of storytelling.