The Search is a standalone exceptional novel by Nora Roberts. It is a mystery thriller with a good element of suspense that promises to keep you hooked with the plot of the novel right till its end. Tanya Eby has done the narration of this novel and that turned out to be a super awesome performance being appreciated by almost everyone.
Fiona Bristow, the central character of this novel apparently had an idealistic life as in the eyes of most of the people. She had a lovely house right at the side of an island, which was just off the coast of Seattle. She had a productive dog training school and had a highly challenging job as a volunteer, while performing in the search and rescue operations. She also had 3 highly loyal Labs as well. However, Fiona Bristow managed to get herself to this point after surviving a nightmare.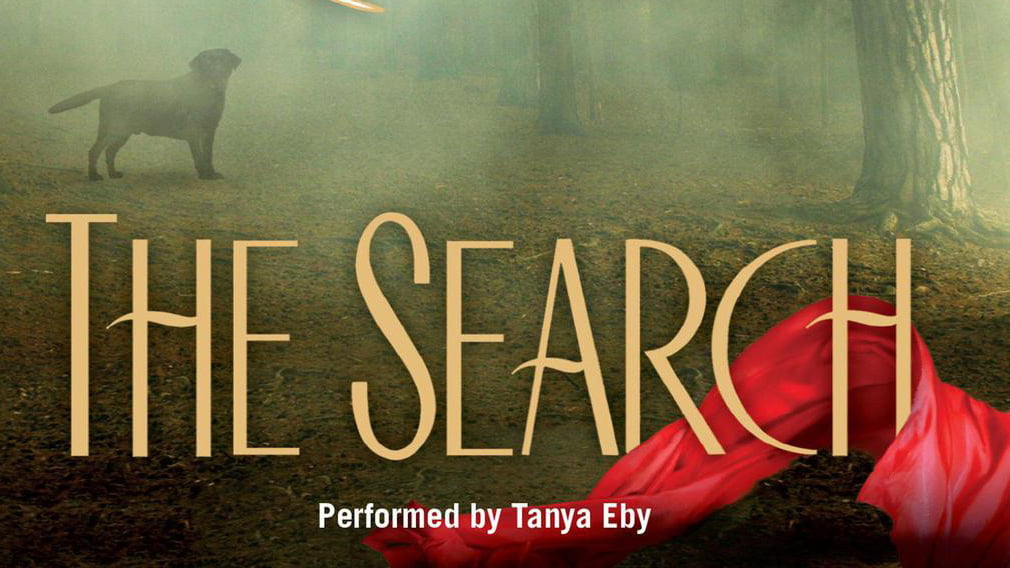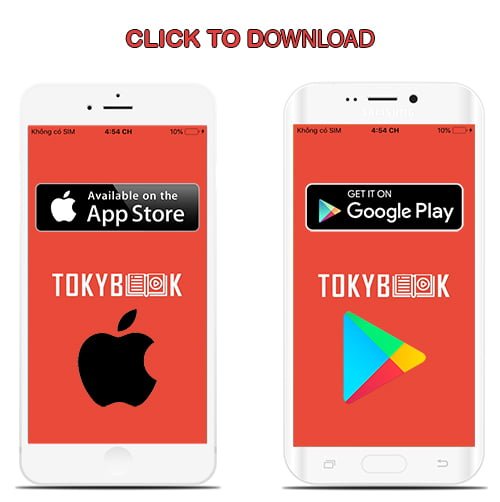 Few years ago, she was the only survivor during a stint of serial killing, where she was a possible victim. A madman was on a loop of killing abducted young women after stalking them all for a good while. He used to strangle them and bury them along with a red scarf around their dead bodies. Just when the police and investigators were getting close the Red Scarf Killer, he killed a cop, who was fiancée of Fiona and also his K-9 partner as well.
Nora Roberts is a writer known for her fictional, crime mystery, romance and suspenseful novels. You never get bored of learning more and more from her writings. A great experience for all those book buffs out there lies in her novels The Liar and Whiskey Beach.
tokybook.com Member Benefit
- Free 2000+ ebooks (download and online)
- You can see your watched audiobooks
- You can have your favorite audiobooks
---
Tokybook Audio Player
The Audio Player works best on Google Chrome (latest version)