The Stone Man is a science fiction fantasy novel of horror type. It is written by Luke Smitherd in a very engaging style. For a horror fiction novel in audio format, narrator's performance is of essence and Matt Addis in that zone has done pretty well and deserves all the appreciation and praise.
My Name is Mister Grief and Tales of the Unusual are other beautiful fictional novels written by Luke Smitherd. At the time, when an extremely tall man of 8 feet made up of all stones appears right in the center of a city on a July afternoon, Andy Pointer, a reporter assumes that it is nothing but some publicity stunt.
Rather, everyone else who witnessed this thought the same. The perception of everyone changed immediately when the Stone Man started to walk, while heading silently and slowly through the walls of the nearest building and then completely flattening it, all in a matter of seconds. A number of people inside the building got killed as a result.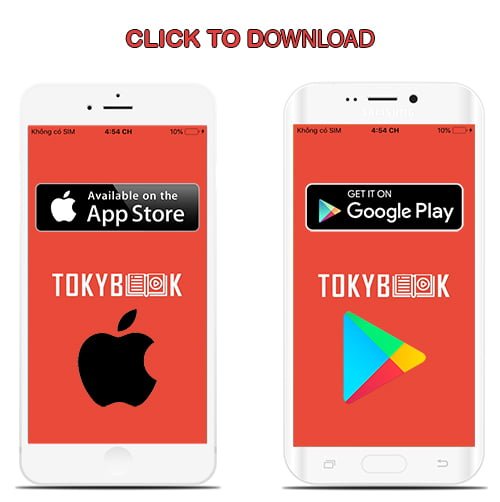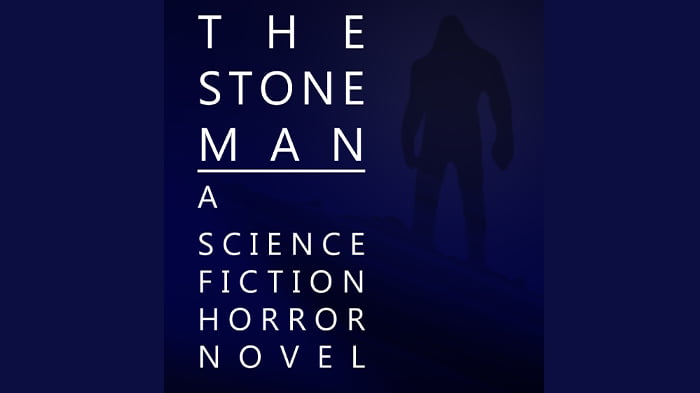 The government along with the police came into action, but things were beyond control. The watching world in all that building scenario has three major questions on their lips: Where has the Stone Man come from? Where is the Stone Man heading? And what exactly it want?
Andy was quite determined to be the first one to answer all these questions. It was more so because of the reason that Andy himself was there, when the Stone Man arrived. Most definitely, the visions and the headaches that this person has experienced are actually a proof of his strong mental connection with that big Stone Man.
tokybook.com Member Benefit
- Free 2000+ ebooks (download and online)
- You can see your watched audiobooks
- You can have your favorite audiobooks
- After 15-Sep-2021, Bookmark will only available for tokybook.com member
---
Tokybook Audio Player
The Audio Player works best on Google Chrome (latest version)