J.K. Rowling "the one with a wand in hand instead of a pen" that is what we hear about the writer providing fascination for the fans. She has a wizarding world in her imagination and whenever she needs a story she just goes to that world and snatches one for the presentation. This one is from the same category it to takes us back to the world where we once met the famous Harry Potter and his friends.
The unique thing about this book is that it is not a single story that goes on till the end. The characters and the scenario is the same but not the missions or the stories whatever you want to call them. There is a specialty in Rowling's works that separates the master storyteller from the average one i.e are advising speeches. At the end of every story there are some lines by the author to tell the true message behind the story or what was the purpose of the whole story.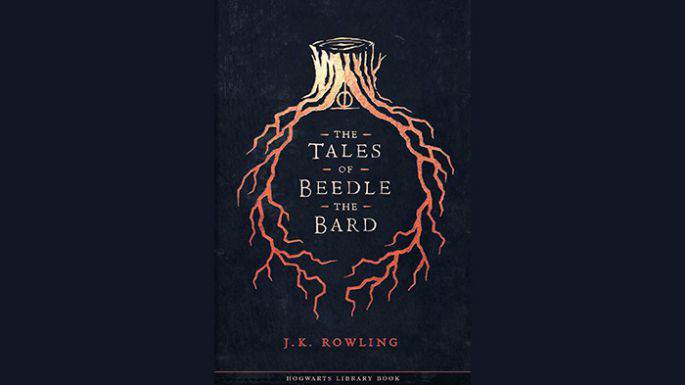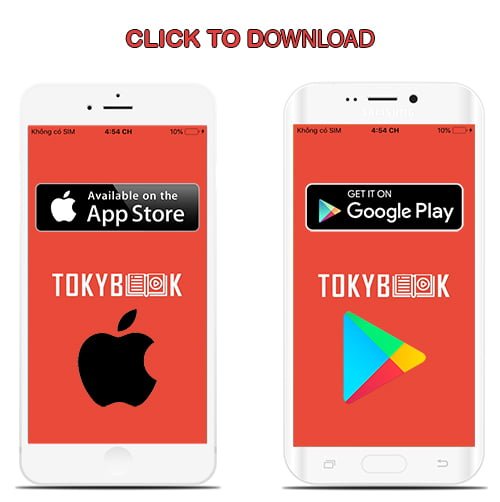 Most of the writers think it needless, people can understand what the story is all about but J.K. Rowling has different perception. She thinks that most of her fans are children thus they need a proper explanation to clarify the elements that are being discussed in the story. She is always teaching them positive lessons.
Here too after going to the places like the enchanting garden, the fountain of fortune, we finally come to the last tale with a message of wisdom. There are several narrators in this book like Harry Potter and the Chamber of Secrets, Book 2 and Harry Potter and the Deathly Hallows, Book 7 and all of them have done fantastic. Narrators like Warwick Davis, Jason Isaacs, Jude Law, Bonnie Wright and Evanna Lynch have been doing such narrations for years and this one too was without any errors.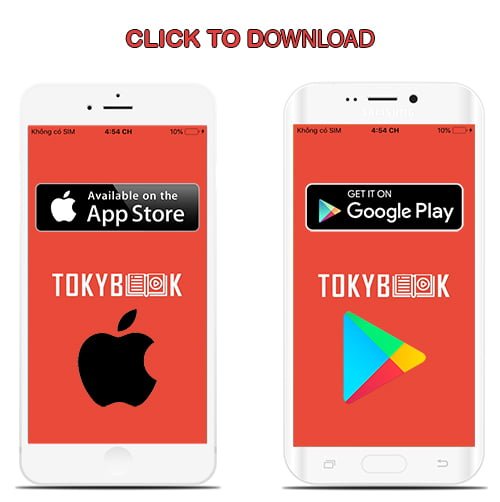 Server backup