Rhys Bowen dealing with the favorite creation in the form of "Royal Spyness" for a while comes to an entirely new thing. The author touches things like history and fiction in pair. The plot and the continuity are just awesome. Though at the start of the novel and towards the middle there appear to be many loop holes. This is because of the fact that the author has perhaps tried too much by introducing several things at the same time.
We fail to comprehend that about what the story really is whether it is about a mother or it is about the war. But later on at the climax the opinion of the listener takes a twist when the things merge into one another in a neat manner and there are no loose ends left. Each portion is given a proper ending and no character or part is left incomplete. This is the trick that was quite often used in On Her Majesty's Frightfully Secret Service,  On Her Majesty's Frightfully Secret Service and other books of that series.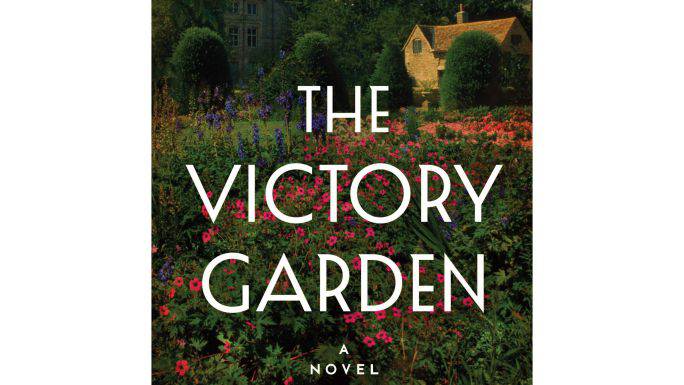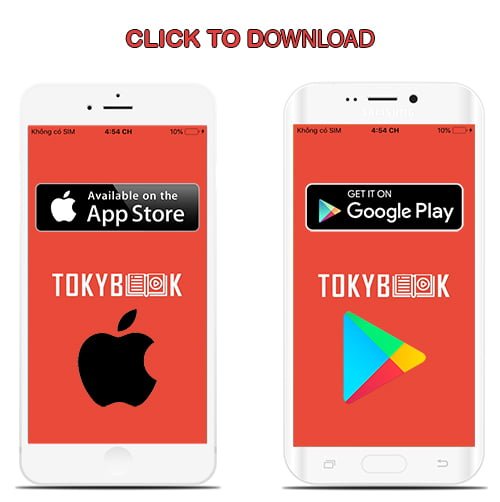 The book becomes lovable thing when you start imagining the whole picture in your mind. Author paints the era and the background scenery quite well and the introduction of the magical herbs just increases the magic to a different level. Narration of such stories also plays a role because if it is not clear the listener is bound to confuse with all the subplots.
Saskia Maarleveld with her clear voice pronounces everything in pleasurable and clear way.  It is like a rhythmic manner that the narrator follows and making us move along the rhythm enjoying and understanding it at the same time.
tokybook.com Member Benefit
- Free 2000+ ebooks (download and online)
- You can see your watched audiobooks
- You can have your favorite audiobooks
---
Tokybook Audio Player
The Audio Player works best on Google Chrome (latest version)