Thunder and Ashes is part 2 in The Morningstar Strain book series. It is written by Z. A. Recht who became a star writer with this phenomenally beautiful novel series. The book is an action & adventure type fiction with a highly captivating storyline. The author has got quite a few other successful novels to his name where Survivors and Plague of the Dead would comfortably top the list.
The narration of this novel is handled by liver Wyman. He gave a super exciting performance and made this audiobook a great listen.
A lot can happen and change within a span of three months. The time can decide the wars and nations could be forged. Even the entire species could be brought down to the phase of annihilation. The Morningstar virus has completely swept the face of the earth and has infected billions of people around the globe. Surviving for some people is the best achievement that they could ever think about.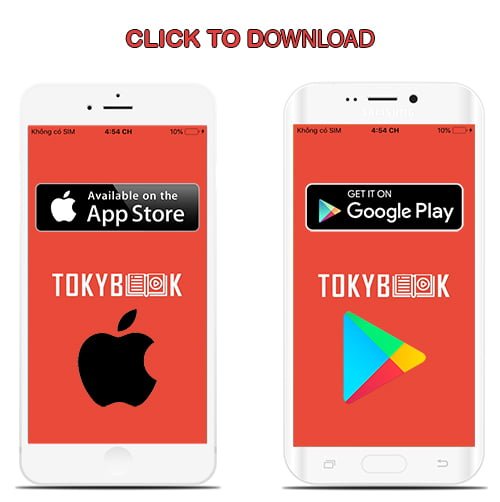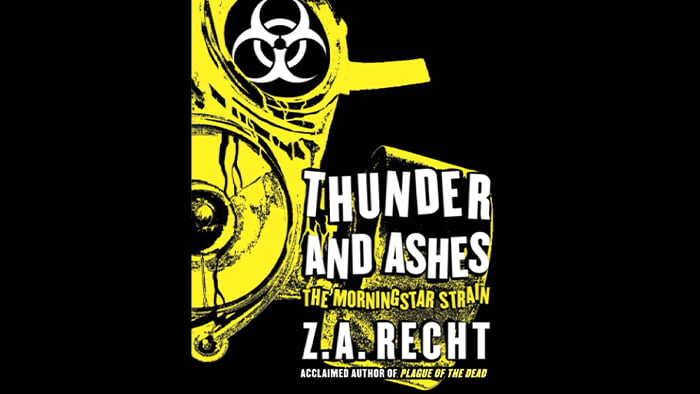 There were other people who were hoarding weapons and other basic essentials of life during the pandemic. There was yet another group of people leveraging the power over the remnants of mankind in the form of a secretive cure for the virus. So, everything was happening in the world that was impacted by the Morningstar pandemic. Francis and Anna were the ones who wanted to have only the vaccine to fight the virus.
Thunder and Ashes is a highly recommended novels for all zombie type novel fans. The entire story is great especially the ending with the tale of the immune person to the morning star was just so great. It will make the entire experience very delightful.
tokybook.com Member Benefit
- Free 2000+ ebooks (download and online)
- You can see your watched audiobooks
- You can have your favorite audiobooks
---
Tokybook Audio Player
The Audio Player works best on Google Chrome (latest version)