The trio was losing Jack and there was nothing they could do about it because he himself was ready to face death in his frustration of a journey that is unending sort. The action was never something for which the warrior was crazy because he was having in plenty in his own world. But in his world the fight seem to have a purpose and here it's nothing at all an aimless journey that would land him and his friends nowhere in the end.
Now the two friends bring Jack back from the dead world and thus the band is back with the unending quest that is now their fate and they had to except it manfully. The territory of Valhalla is not full of enemies alone it has friends and friends and companions they were missing in Convergence.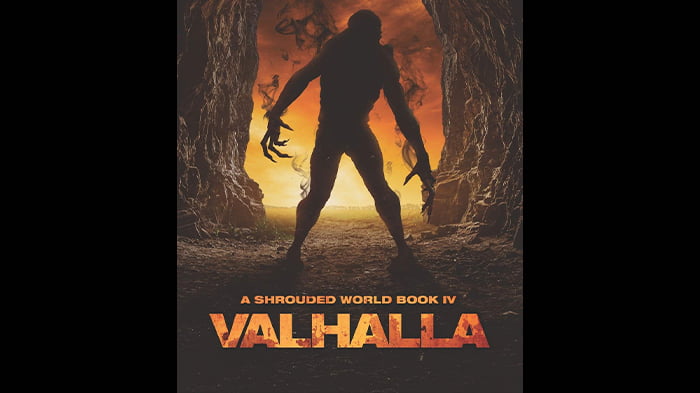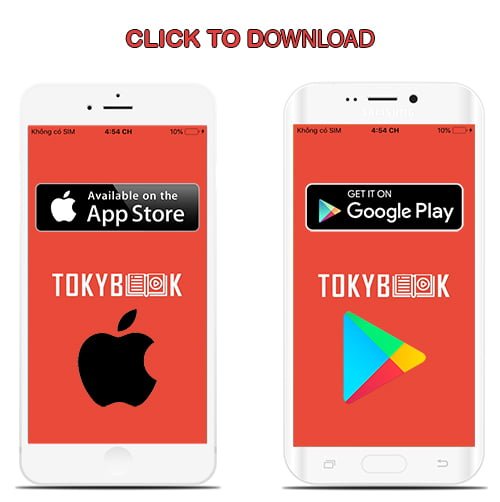 The native of the land are also helpful in the sense that they can provide them with the information that they needed for the solution of their riddles and finally a way out of the labyrinth. Though they want to escape out of this hell but each one of them has started to get attached to it in one way or the other. They know that it is a quicksand they have landed in but drowning in it has a taste of its own.
Mark Tufo and John O' Brien have made the quest dangerous in which survival is not the only thing that the heroes want now. They want to save this land as well because the enemy is the same in both of their worlds. Runnette always gets the job done in narration and here like always gives an outstanding performance.
tokybook.com Member Benefit
- Free 2000+ ebooks (download and online)
- You can see your watched audiobooks
- You can have your favorite audiobooks
---
Tokybook Audio Player
The Audio Player works best on Google Chrome (latest version)