Warheart from Terry Goodkind is the 15th and ultimate novel from the Sword of Truth saga. It comes to a good conclusion, but overall there is a feeling that Terry might not be that good in his last 5 books of the series, as much as he was with the first 10. Nonetheless, Warheart is still worth a try for those with interest in the science fiction fantasy genre. Sam Tsoutsouvas is still a winner with his voice and has won many hearts with his expressive and stern tone.
It is not just the ultimate or the penultimate novel of the Sword of Truth novel series, the destinies of both Kahlan and her husband Richard are tied right since their first encounter, which was in the opening novel, Wizard's First Rule of the saga.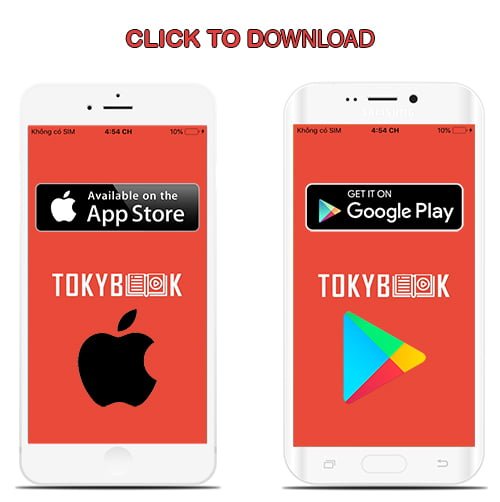 In this ultimate novel, Richard is now lying over his funeral bier and is hanging between the two worlds of life and death. Then there is Kahlan, who is probably facing the toughest challenge of all her life. She is bound to fight for the life and existence of Richard and Richard at the other end must try to stay alive, while being trapped in the underworld. Some very desperate sacrifices seemed inevitable. This is the ultimate battle, which they are bound to win.
World's First Rule and Blood of the Fold novels are also from Terry Goodkind and helped him earned great appreciation for his literary work all around the globe or wherever literature lover exists. He managed to become the best-selling author in New York Times and that stood as one of the highest points in his literary writing career.
tokybook.com Member Benefit
- Free 2000+ ebooks (download and online)
- You can see your watched audiobooks
- You can have your favorite audiobooks
---
Tokybook Audio Player
The Audio Player works best on Google Chrome (latest version)