The novel is chapter 13 of Cynster saga. Stephanie Laurens has beautifully written this. It is a romantic novel for which the author is mainly known for. Her style of writing is quite pleasant and she knows the art to capture the attention of her audience. There are plenty of novels from the author that promises to give you an excellent leisure time listening to them. A couple of those worth mentioning novels by the author are All About Love and All About Passion.
Simon Prebble has done the narration of this novel and you will find it quite interesting throughout its length.
The twin brother of Lady Priscilla Dalloway took a hard job as a trainer to the Lord Cromarty. He got disappeared promptly after sometime. In order to find her brother, it means to seduce Dillon Caxton by Pris. Dillon Caxton claims that he has set aside al his weird and devilish ways. He shamed a faultless status as the Keeper of the Register for the racehorses. He used to resist all ladies around. He absolutely let nobody to get access of any information that he actually safeguards. On the other hand, Lady Priscilla Dalloway by no means is an ordinary temptress. She is looking to make her own way into the books of Dillon.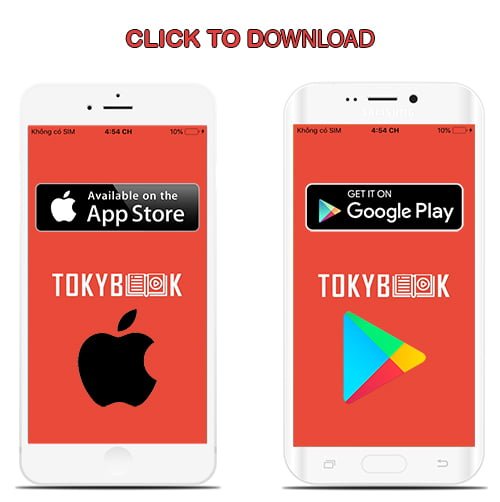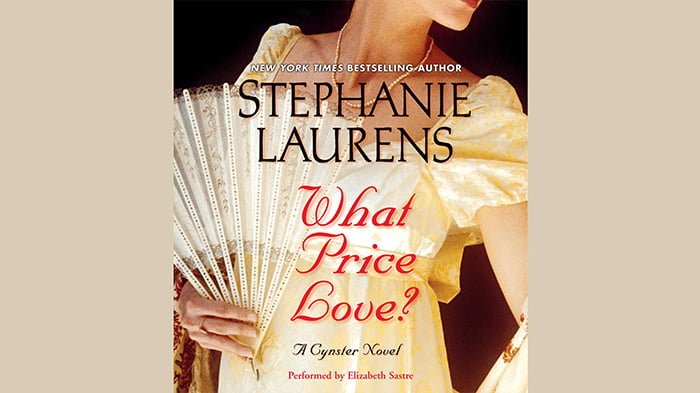 Strong characters and a gripping storyline is what that make this novel special. The novel has everything to excite you including romance, intrigue and mystery as well. There was a slight dip in the plot when the scandal broke, but the author managed to get it nicely on track again. It specifically became interesting after the kidnap and rescue of Priscilla.
tokybook.com Member Benefit
- Free 2000+ ebooks (download and online)
- You can see your watched audiobooks
- You can have your favorite audiobooks
---
Tokybook Audio Player
The Audio Player works best on Google Chrome (latest version)