An amazing murder mystery with a well knit plot is what this book provides its readers. The characters are all scattered in thoughts and emotions at the start but as the story goes on every character joins in well in the story to play its part and no doubt the writer has done justice with all of them by providing them ample space in the novel.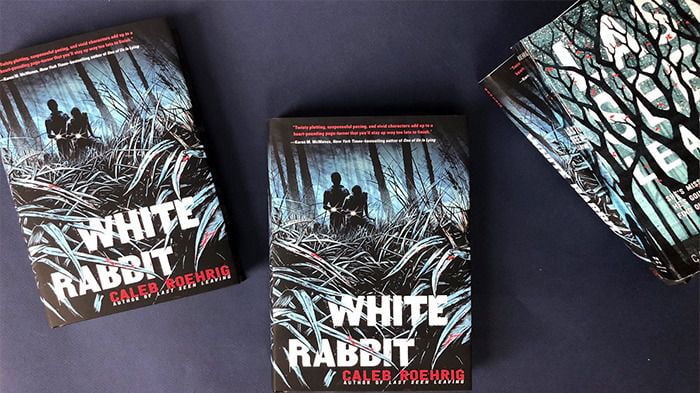 Caleb Roehrig presents Rufus Holt as a character who is mentally upset at the start of the story and ironically he confronts the same man when he was trying to run away from him, the man is none other than his ex-boyfriend Sebastian who appears out of nowhere and asks for help. Sebastian does not prove to be the only one who needs Rufus' help that night, his sister too needed help in a murder issue in which she proves to be the hot prospect because everyone sees her with a knife stained with blood near the dead body.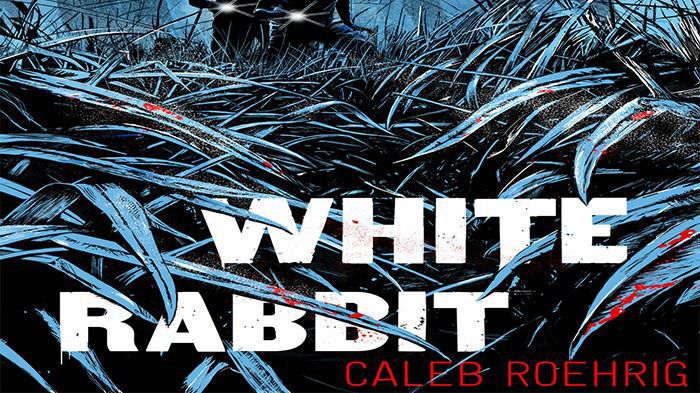 The different elements of the mystery unfolds slowly but the high drama keep us excited all the time and we as reader or listeners are always on our toes as what would happen next. The progress of the story is awesome and the climax is just out of this world. The dilemma that Rufus faces can be linked with Last Seen Leaving in which the situation is bit similar though the main them is different.
Another good thing about the story is the narration by Michael Crouch who is the most skilled narrator when it comes to murder mysteries. The narrator has done justice with each character and the force behind the voice makes everything picture perfect.