Kristen Ashley's sixth book of the Chaos series reveals a love-hate relationship of two people who are perhaps made for each other's love but the situation is not always helping them or is not supportive of their co-existence. The one called the Hound is the main character in the book this time. The Hound is all about toughness and fights that could result in the cracking of heads of the second party. Though the Hound is physically and mentally strong still he possesses a weakness in his heart, a woman that he has always dreamed of all these years who could provide him the soothing relation that he always needed. Keely Black is the girl of his dreams but he could not make her his girl because she is the unachievable category as she was married.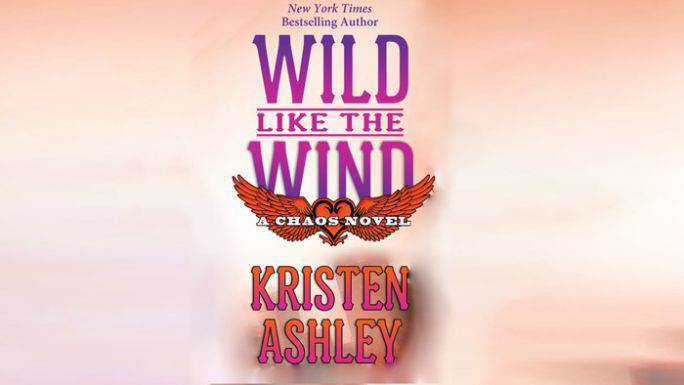 Even after her divorce when she too needed the help of a man to raise her two sons she is something impossible to get for the Hound. Keely lost everything she once had and the Hound had nothing precious to lose. Still, both fail to come close to each other even when they know each other's feelings completely they fail to present the desires of their hearts in front of one another. Hound goes so far as thinking of wasting his life for the love he could never have. The story is a wonderful psychological play where both need each other; both love each other and still cannot come close to one another because they do not have the words to explain their feelings to one another. Kate Russell was the best choice for narration as his voice settles excellently in the situation.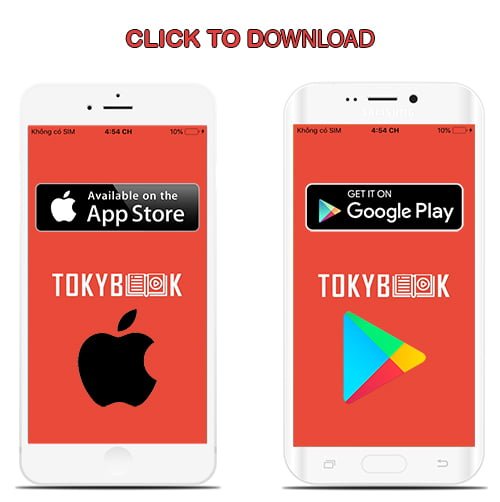 Other interesting books like Rock Chick Reborn, The Hookup and Complicated are good ones in the author's series of books that are also thrilling and exciting the same way this one is.
tokybook.com Member Benefit
- Free 2000+ ebooks (download and online)
- You can see your watched audiobooks
- You can have your favorite audiobooks
---
Tokybook Audio Player
The Audio Player works best on Google Chrome (latest version)