Zombie Fallout: Zero is a post-apocalyptic science fiction fantasy. It is a short novel, a prequel to the grand Zombie Fallout novel series. The novel and the entire series is written masterfully by Mark Tufo. For the narration part, Sean Runnette has given his powerful voice, which came out as a really strong performance and was appreciated by critics and as well as the fans of his work. 
This short novel or the exclusive prequel is a must listen novel for all the die-hard fans of Zombie Fallout and as well as the newcomers alike. It is that piece of audio novel, which will drive you crazy to get into the real world of Zombie Fallout and will help in developing your interest and excitement in the grand series. The listeners here are taken back to the old days, which were before the outbreak. They are taken to the roots of that virus, which is capable enough to raise the ones who are dead and also the patient zero and all those events, which are set in motion for the complete obliteration of the human race.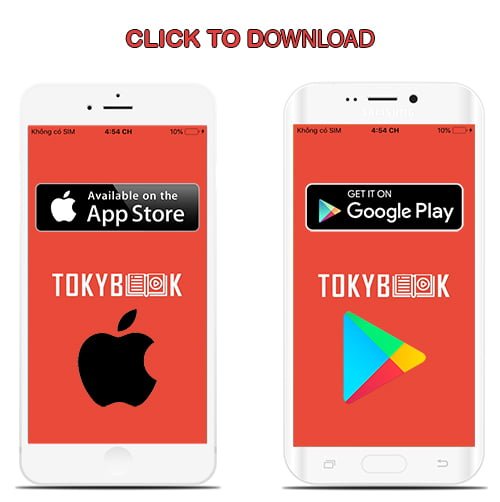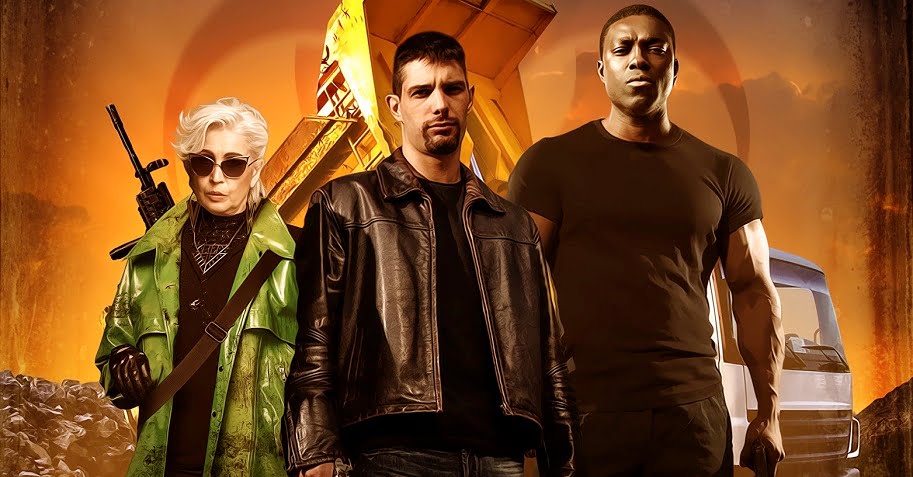 Those who would look into a new world order would have actually unleashed the most shocking virus onto the humankind and even they do not have any idea about the massive secrets that are hidden deep into their weapon. 
The author Mark Tufo is credited with a number of reasonably god science fiction fantasies, which are mostly worth reading or listening to with their audio book versions. If you are looking for more novels from the author, then you must first check out The Perfect Betrayal and Zombie Fallout.
Tokybook Audio Player
The Audio Player works best on Google Chrome (latest version)