Utilize our search toolbar promptly if the article lacks audio! Search Now♥
Fantasy and science fiction are blended well in this second part of the Renegades series. Marissa Meyer uses forceful words for the description of the tale and that has been the key element of his works throughout.
The trilogy is a well-knit and inspiring just like the story of Lunar Chronicles – Marissa Meyer and Heartless – Marissa Meyer and it is a compact story in which thrill never ends and the characters are almost all the time in a time running situation because of which they cannot relax for a moment because if they relax the whole world around them would perish before their eyes.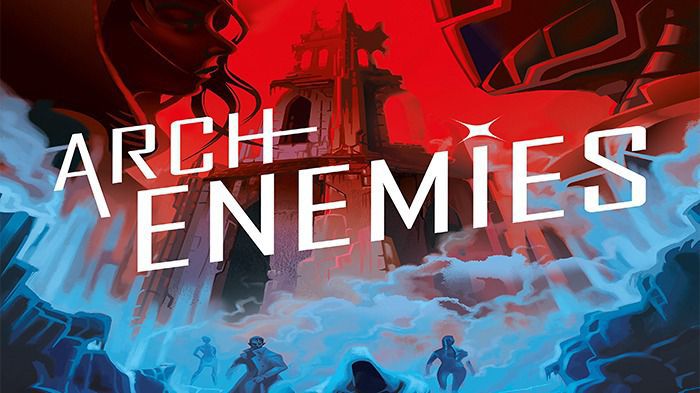 The two groups are lead by the persons who can never coexist as they are the archenemies of one another and want to tear the other apart if they ever get the chance to. The Anarchists think that they can win the lost battle as they have a secret weapon of their own that can turn the course of any battle in no time and that the Renegades will fall even they appear to be victorious apparently for the time being.
Renegades on the other hand think that their clever planning will shatter all the hidden goals of the Anarchists, the dilemma appears when both the groups come to know that they can become a threat to the existence of the Galton City the common home both these groups share. Their survival depends on their coexistence which appear to impossible but they are left with no other solution.
The story touches a psychological aspect as well where the egos of the two groups become so high that it can result in the destruction of both. There are two narrators Dan Bittner and Rebecca Soler who have done an excellent job in portraying the two groups that are unique in a different way.