Utilize our search toolbar promptly if the article lacks audio! Search Now♥
In modern society people get divorced at early ages because they think that they don't feel comfortable in the relations. This gives them a new chance to experiment in life and try to find that comfortable niche that they have been looking for. K.F. Breene talks about the same stuff but in an unorthodox manner.
Woman that is left alone by her family is forty years of age and she cannot experiment much with her life at this age. Her husband just leaves her because he wanted an escape to a new world and the teenage son finds some interesting things in life after joining college.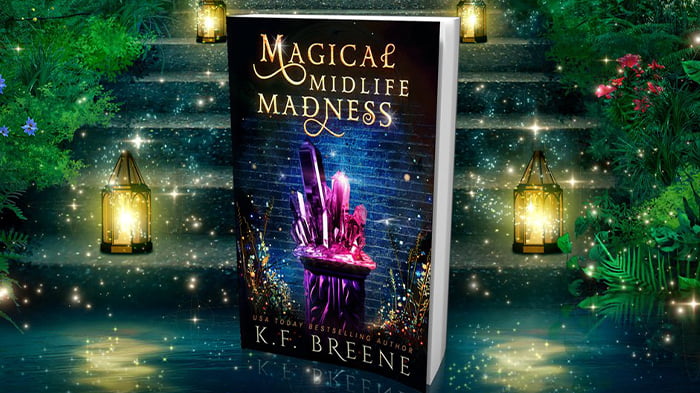 Forty year old woman gets a unique chance to start her life all over again, she never thought of such an opportunity before in her life but now after getting it she not willing to throw it away. She shifts to the house that attracted her from childhood and there finds a new meaning to life.
Age does not remain a barrier for her anymore and Nicole Poole narrates this enthusiastic woman in a sparkling manner. Receiving such vibrant energy from an old lady is hard to find in average literature books. For Breene too it was a new experiment after writing books like Sin & Spirit and Sin & Surrender on paranormal activities coming down to the domestic life of a woman was tough.
Book still possesses the magnetic ability to capture the attention of anyone of any age group. Main power of Breene is the originality in emotions- whether the character is a male or a female one can feel the emotions to the heart.