Utilize our search toolbar promptly if the article lacks audio! Search Now♥
The Lightning Thief: Percy Jackson and the Olympians, Book 1
This is an Adult fantasy-adventure filled story and one out of the book series written by Rick Riordan and narrated by Jesse Bernstein. This story has been appreciated due to its fantasy-filled thoughts and situations of a twelve-year-old boy who accidentally came to know that he has a connection with the Greek mythological gods and he has to stop the war between the Gods Zeus, Poseidon, and Hades.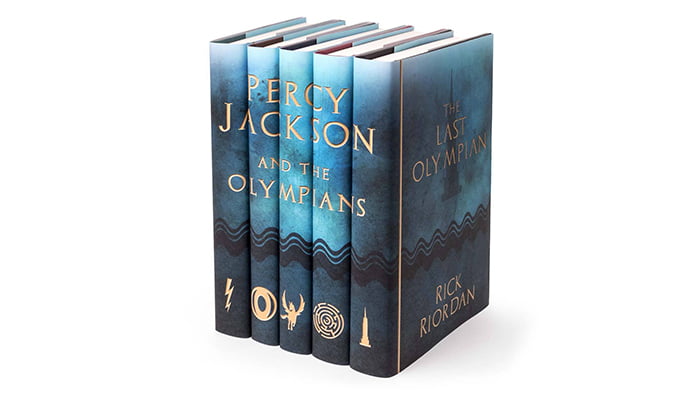 Though at the start of the story in the book 1, the boy named Percy Jackson is portrayed at the boarding school where his teacher teaching him pre-algebra tries to kill him terrifies him and he was about to be kicked out of there, he and his friend come to know that the Greek gods would be having a war and they need to find the real culprit to solve the issue. Percy Jackson also comes to know that he is a demigod so he has to solve all by his determination and power.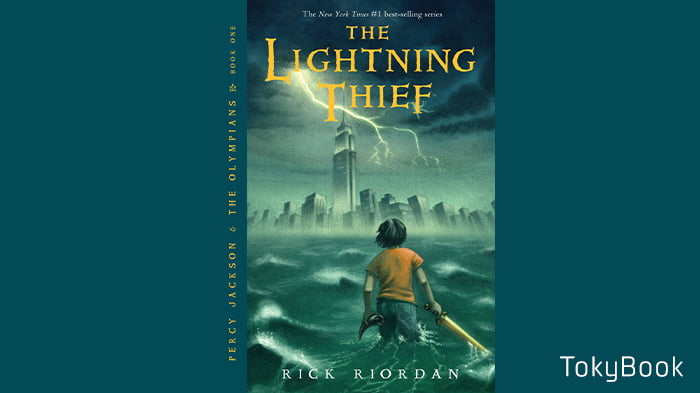 This is the first book portraying one of the adventures where the boy confronts the Greek mythological creatures. The journey continues in next books in the series including The Ship of the Dead, The Sea of Monsters, The Sword of Summer,  The Sea of Monsters, The Titan's Curse, and The Battle of the Labyrinth: Percy Jackson, Book 4.
The whole series continues to counter the various adventures of Percy Jackson along with his friends as the story carries on the adventures become thrilling and give rise to high level of imagination and fantasy.
List book in the series