Heroes of Olympus rise again on the call of the prophesy that the elder one make, the Half-Blood children gone through many difficulties finally gather for another show down. Olympus was falling when they were called for help as the evil lord Kronos was making things messy for the titans. Kronos was the kind of god who showed no mercy even towards his children and now thanks to these children he is no more to be seen.
And if the world is lucky enough he would not appear for another millennium. The Half-Blood not needed on the Olympus anymore return to their camp where they have been uniting for years now. They forged that camp because the demi-gods of Olympus never accepted them as their blood relatives.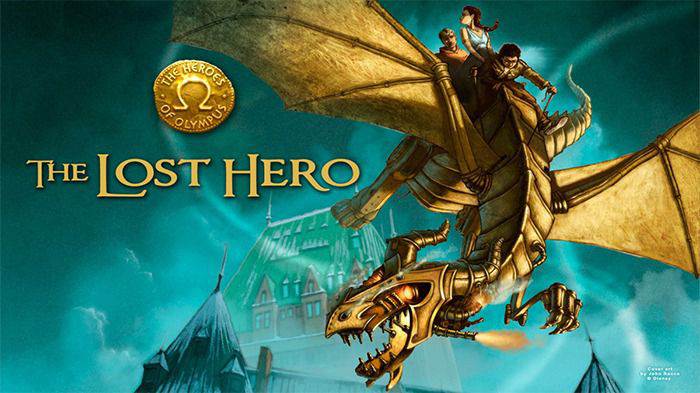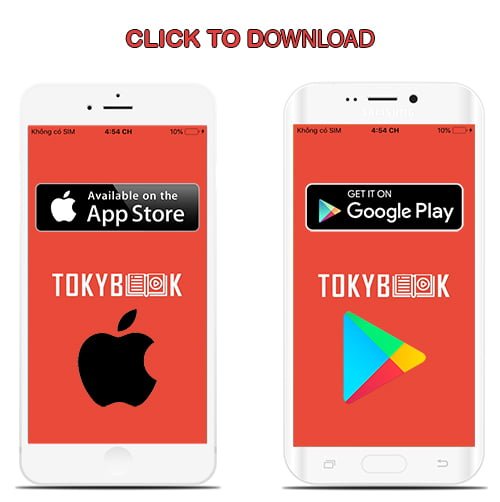 They have proved themselves equal to them or perhaps more in the battlefield but still these children fail to get the status among the gods. This time however they have a purpose, they have not gathered because they need a place to live it's prophesy which they have to fulfill.
For this even the demigods would be needed if they like to work with the children who are fully focused. Richard Riordan's The Lightning Thief and The Sea of Monsters made the man famous for his mythical tales and this one is garnished with even more details.
Joshua Swanson has done a healthy job as the narrator of this mythical series that takes us to the time of the Greek demigods. This time there is something more vicious and dangerous than the titan slayer Kronos in the series. The first book has just been launched and the audience is anticipating new figures in the further parts too.
tokybook.com Member Benefit
- Free 2000+ ebooks (download and online)
- You can see your watched audiobooks
- You can have your favorite audiobooks
- After 15-Sep-2021, Bookmark will only available for tokybook.com member
---
Tokybook Audio Player
The Audio Player works best on Google Chrome (latest version)