Utilize our search toolbar promptly if the article lacks audio! Search Now♥
Adam Verner's fans would be delighted to listen to his voice in the final book of the trilogy as well. Pearl S. Buck has touched each aspect of Chinese culture with great concentration and has depicted the changes that are brought gradually in it. Time for the rebels to stand against the government has come and the Chinese government is not in a mood to let go of the rebels. If the rebels are not dealt with seriousness they would soon overtake everything in the country.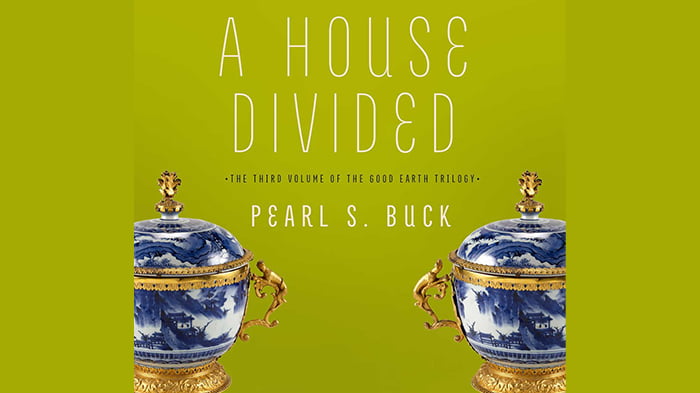 The government has launched a campaign against the rebels and it is eradicating their groups from every city one by one. Meanwhile, Wang Yuan in the middle of this entire situation plans to go to America for higher studies. Wang Yuan's family got a detailed introduction in The Good Earth, the boy happens to be the third generation of that family.
He aims to excel in the field of agriculture. During the stay in America Wang not only learned a lot about agriculture but also saw a new emerging culture around him. After getting the desired diploma the boy returned to China where he was disappointed to see the old issues still putting hurdles in the way of progress.
No matter how much he tried to like the man in Sons he just wasn't able to bring change in the thinking and ways of the local people. For Wang, these cultural issues happen to be the root cause of all the social unrest in the region and if people want to rise they have to leave this approach. Otherwise, everything will remain in this miserable state forever.