Utilize our search toolbar promptly if the article lacks audio! Search Now♥
 If you are on a battlefield and you manage to defeat the enemy and captures a lot of land and gold by invading, then happiness is the only thing that you will find. Terry Mancour plot in the book is just about that in this audiobook, Magelord, which is part of the Spellmonger series. The marathon effort in producing 31 hours narration is done by John Lee in a very commanding manner and a highly emotional voice to go with.
The Minalan Spellmonger has been too ennobled. He has a task cut out, which makes goblins defeat too easy while shifting his pregnant wife and thousands of refugees in a remote area from Boval Vale.
Upon arrival he finds the land filled with great suspicion and superstition. 1/3rd of his domain has been already conquered before his arrival and the castle that he has was in a very poor state and hasn't been maintained for decades.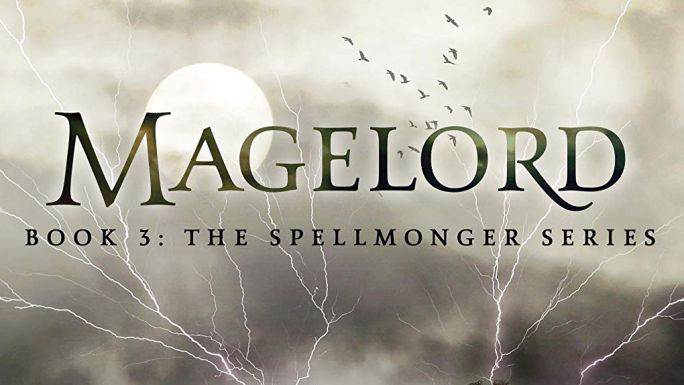 As Minalan accepted the challenge with him being a very noble and a mage knight along with him being a landlord and the lord of the manor; he also has a task to learn how he could be a very good father, husband and a leader of the people of his domain.
Shadowmage and Hawkmaiden have been critically acclaimed and as well as accepted by a large number of book lovers as the finest piece of work by the author. You will surely not be disappointed by reading these books if Terry's style of writing inspires you.