In this novel, the unabridged story continues to capture the listener's mind to make sure they will be among the characters who will be a part of unusual events. The Author has carefully and intricately written the fabulous novel by creating an interesting story plot so that you would not be missing out till its end.
The narrator named Graham Abbey has given the best voice expression and detailed version of the story with all the different emotions that make the story even more interesting to hear.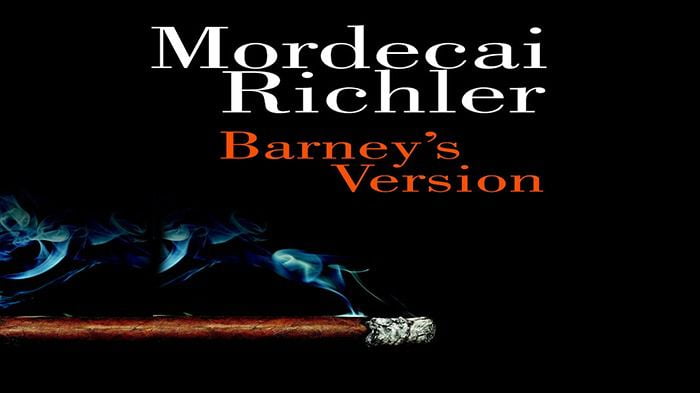 The story is about Barney Panofsky who is a Canadian ex-pat and the lover of ladies, are a writer, a TV production worker, and a jack of many things that he loves to do.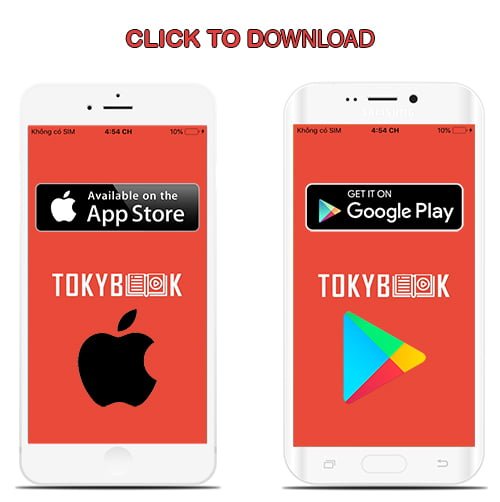 Now he is going to create the rival's autobiography in his own way while describing the events that he would be giving his own meanings and will turn everything in his own way.He will be talking about all his productions, all happenings, and all the productions but when it will come to the murder infliction of his own best friend, things would not be considered in the way he is describing them.
Rather, most of the events will go against him and no matter how he wants to describe everything about the murder he will not be out of the trouble and will have to show courage to face what is actually the truth.
In this story, the dilemma and the conflicts regarding how he sees the things around and how he describes all of the happening and the actual happening will create much more drama and events would take an interesting twist as the story continues towards the murder event.
Other stories like Seveneves – Neal Stephenson and Kingdom of The Blind – Louise Penny are also good for novel lovers to enjoy.
tokybook.com Member Benefit
- Free 2000+ ebooks (download and online)
- You can see your watched audiobooks
- You can have your favorite audiobooks
---
Tokybook Audio Player
The Audio Player works best on Google Chrome (latest version)