Utilize our search toolbar promptly if the article lacks audio! Search Now♥
The author Wilbur Smith has given a perfect story-plot that makes the listeners feel like captured in the story and will be compelled to listen to each and every aspect interestingly like its happenings there actually.
The Narrator Byron Mondahl has perfectly introduced the emotions and feelings along with the tone that is needed to express everything through the voice.
The story starts out with the Syrian plane that is on fire and the body of the ejected pilot would be seen as a thrown object in the air.
It is actually about David Morgan who is the main focus of the story. He is a born pilot who will be pursuing his career as a pilot to serve his dream and his nation as well.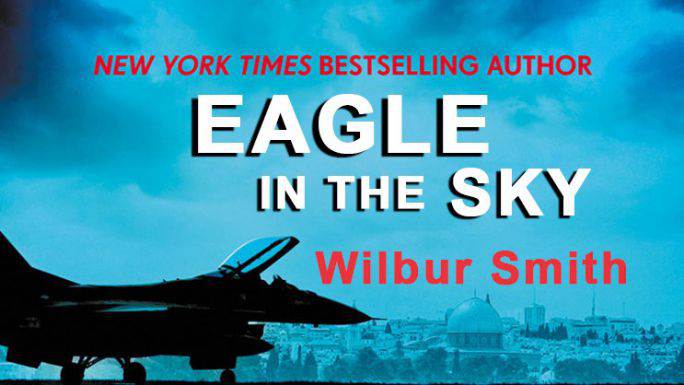 David loves flying and he has expressed his passion clearly by knowing that he will never be interested in his father's million-dollar business rather flying is what he wants to do in future whether as a career or an as his passion to fly in the sky.
As Wilbur Smith's other books When the Lion Feeds and King of Kings, you will be seeing things like its happening in front of you and you are a part of the events in the life of David.
The Narrator Byron Mondahl has given the best touches when it comes to identifying the characters and emotions so that you feel connected to the story while listening to it.
Joining the Israeli defense force after getting acquainted with Israeli writer Debra, David will be facing challenges that will change his life forever.
He will have to decide on the path he will choose either in a way or another he will be sacrificing things he loved so much.
Whether or not he will be able to find himself the life he always wanted and the person he always wanted to be or he will have to lose everything and disappear forever in the skies to never be found? You will learn the struggles and how the man will be paying for the love of his passions.