Utilize our search toolbar promptly if the article lacks audio! Search Now♥
You can identify Kristin Hannah writings from all her contemporaries as they have a special feel about them. The Nightingale is a super engaging novel by the writer on historical fiction genre. It is narrated by Polly Stone, who has done the best she could with her soulful and stern voice.
The Nightingale is an Audie award winning novel. The story is set in France in the year, 1939. It was a lovely and quiet Carriveau village, where Vianne says an emotional goodbye to Antoine, her husband, just as he was leaving for the Front. She had absolutely no idea that the Nazis would be able to invade France, but they did with hordes of trooping soldiers. There were all in caravans of tanks and trucks.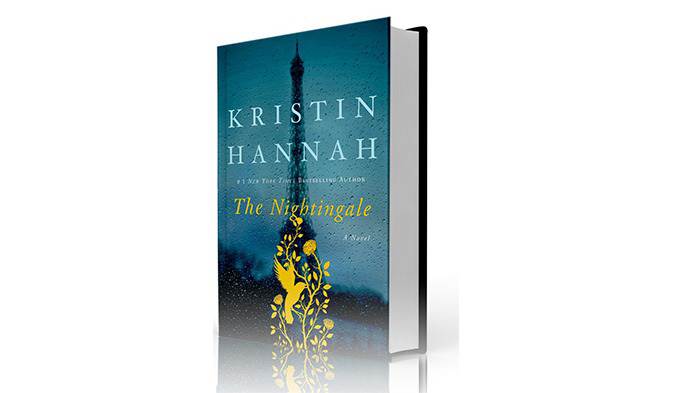 They were also in fighter planes, which fill the skies of France and bombed the innocent citizens. At the time, when a German captain demands home of Vianne, she along with her daughter had the option to either live with the enemy or just be prepared to lose everything. She was forced to make one of the impossible choices with no money, food or hope left and danger was constantly escalating. She needed to do this for the sake of her family and keeping them alive.
Isabelle, sister of Vianne is a rebellious 18 years old girl, who is on a mission with a purpose and the passion of the youth. She met a partisan, Gaetan, when a large number of Parisians marched into the terrors of war.
Firefly Lane and The Great Alone are other popular novels by Kristin Hannah, which deserves your time to be listened as well.