Utilize our search toolbar promptly if the article lacks audio! Search Now♥
Primal Hunter 4 A LitRPG Adventure (The Primal Hunter) By Zogarth
The Primal Hunter Series is a popular LitRPG series written by the author Zogarth. The series follows the adventures of a character named Jake as he explores a vast multiverse filled with challenges and opportunities.
The series features elements such as levels, classes, professions, skills, dungeons, loot, and all the great traits of progression fantasy and LitRPG that readers have come to expect. The first book in the series, The Primal Hunter, was published in 2022, and Zogarth has since gone on to write several more books in the series.
Zogarth, the author of the Primal Hunter series, is a GameLit author who is best known for this series of novels. He published The Primal Hunter as his debut novel in 2022, and has since become a bestselling author. Before becoming an author, he worked in the corporate world, wearing actual pants and dress shirts while doing the daily grind .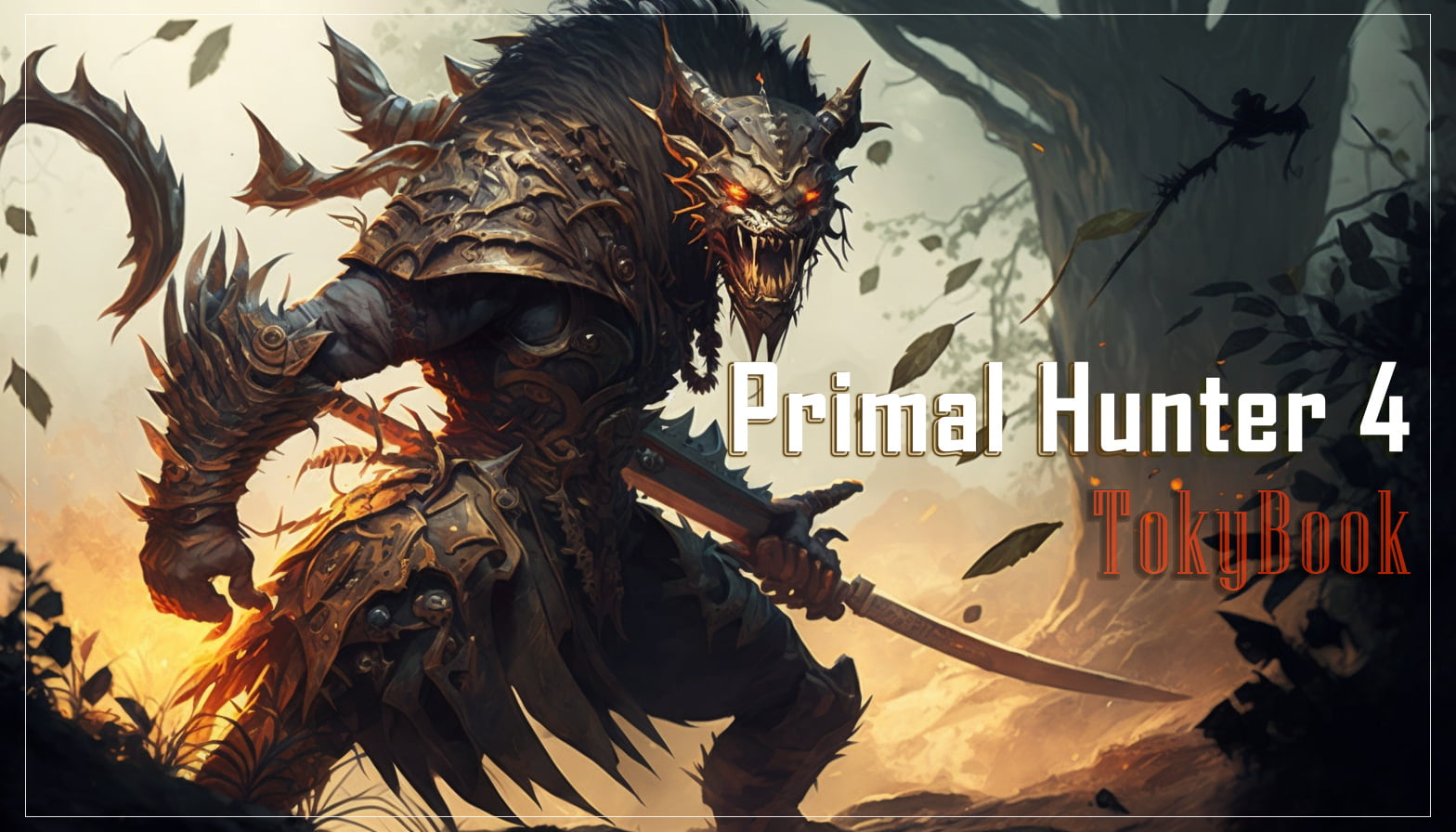 For those interested in purchasing the series, it is available on Amazon's Kindle platform, where all five books in the series are available for purchase. Customers can choose to purchase the first three books or all four books at once, with prices varying depending on the number of items purchased .