Utilize our search toolbar promptly if the article lacks audio! Search Now♥
Tress of the Emerald Sea

– 

by 
Return to the Cosmere universe with a fun and captivating adventure that will delight fans of "The Princess Bride".
On her native island, situated on an emerald green ocean, the only life Tress knows is a simple one, marked by the pleasure of collecting cups brought by sailors from distant lands and listening to the stories told by her friend Charlie.
But when Charlie's father takes him on a boat to find him a wife and a catastrophe occurs, Tress must sneak aboard a ship as a stowaway and set off in search of the sorceress who inhabits the deadly Midnight Sea. Across oceans of spores filled with pirates, can Tress leave her peaceful life behind and carve out a place in an ocean where a single drop can mean instant death?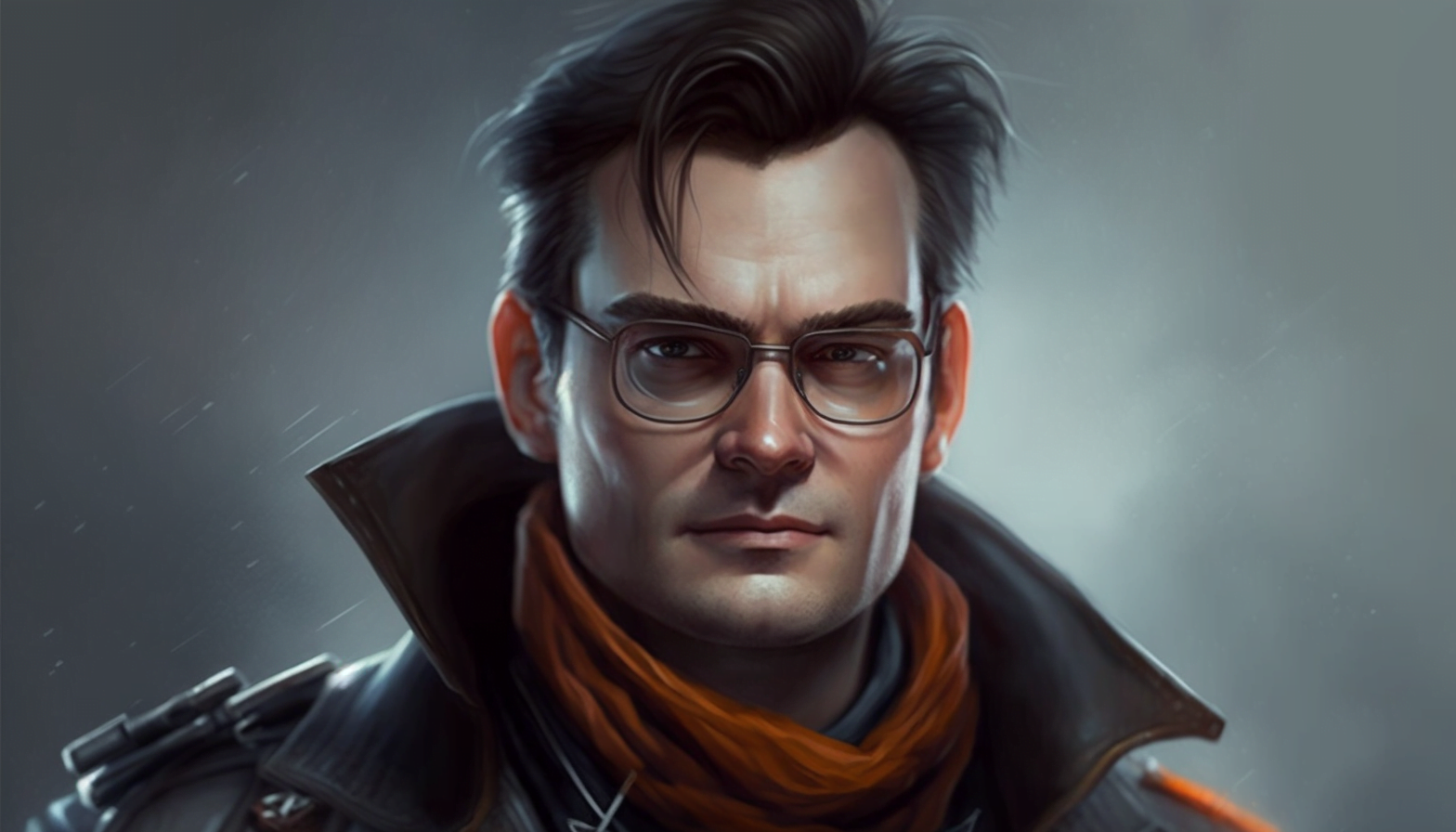 Brandon Sanderson has always enjoyed all of his stories, but this one is just wow. I was eagerly anticipating a story where this character would have more involvement but with their own narration, it's just fantastic. Francesc Belda's narration is the perfect complement to make this audiobook shine.