Utilize our search toolbar promptly if the article lacks audio! Search Now♥
Adapt, or perish situation is best described in this novel by Shemer Kuznits.  Oren's life changes in a huge way and the only way out is to play the game and survive as well. In the novel, we observe a man who falls not only in power and rank but psychologically as well because he was deceived.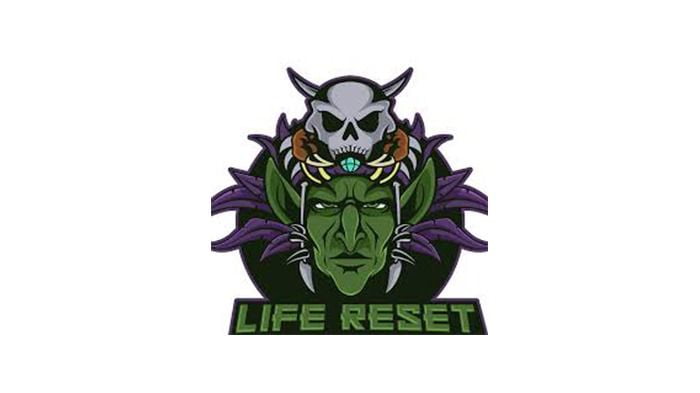 But the emergence is just wonderful the way he adapts the situation and shows determination in taking the battle to those who have betrayed him in the first place.The thing, however, seems to be easy when said but when you come to know that you are without your powers it's not easy at all. The spell transforms Oren into a first-level goblin with only one edge; he is the one with complete knowledge of the game.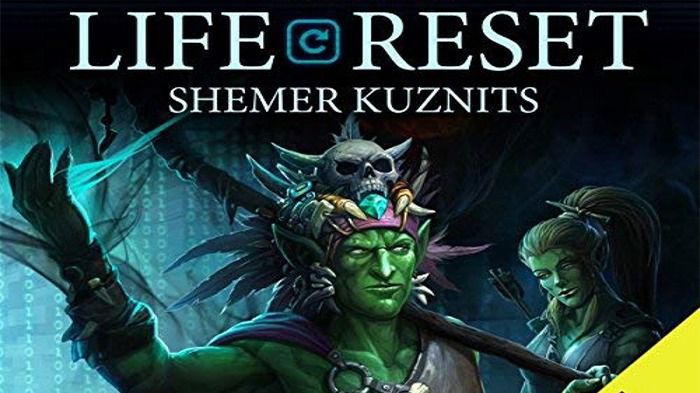 Oren also possesses another unique ability that proves to be his most powerful weapon. He possesses the ability to immerse himself fully not only in a thing but in a situation as well. The only thing that he finds tough is to survive as a lowly creature because he once had the might in such games. The novel is wonderfully written and possesses high drama at every step.
It's a treat if read along with the other two parts Life Reset: Hobnobbing and Life Reset: EVP (Environment vs. Player) as the first part always arouses curiosity. There is also no weakness or slackness in narration as Jeff Hays is considered as an expert in narrating such modern era novels and no doubt he can be awarded an A in this novel's narration as well.