Utilize our search toolbar promptly if the article lacks audio! Search Now♥
Lucy Ross' case is the sixth one for which Josie Quinn is hired during the series by Lisa Regan. Every case has made Josie suffer which she didn't deserve but again she cannot she other people suffer at the hands of criminals and law brokers. Lucy a seven-year-old girl was handed over to a babysitter when her parents were going somewhere urgent.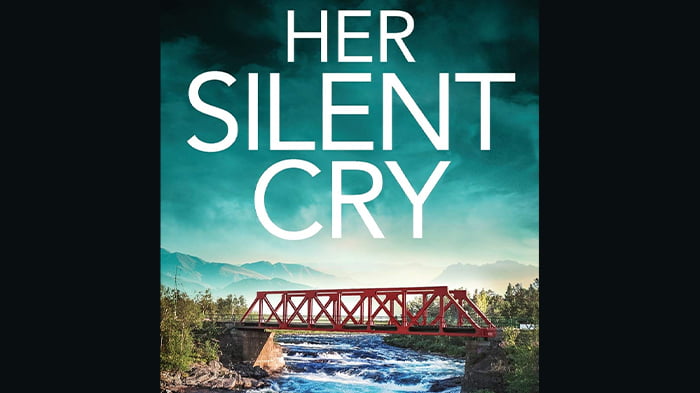 The girl got lost after that and only her backpack was found by the police and Josie. First-person whom everyone tried to make contact with was the babysitter but she never answered any of the phone calls. It took the team a while to trace the house of the babysitter and when they reached the house all they found was the dead body of the babysitter. Someone has cleverly wiped off all the links which could make the police or Josie reach Lucy. The telephone rang at the exact time in the house but Lucy's parents were never asked for ransom.
Rather after the phone call, another family member is found dead. It's panic everywhere and too much fear just gives many the feeling of a heart attack. The situation here is handled well by the top narrator Kate Handford who deals with every character on an individual level. The Girl with No Name and Her Final Confession: An Absolutely Addictive Crime Fiction Novel described the ill doings of a killer but here Josie confronts a mad man. It's like Dr. Doom i.e planning for the doom of every member of Lucy's family. Lucy's family is also hiding things and Josie and her team are sure that there is a skeleton in the closet which they have still kept hidden.