A fan made material all set for action written in a wonderful style by Jerry Craft who has surely shown his class in all the aspects of this book. There is more than one narrator and the list includes names like Nile Bullock, Robin Miles, Peyton Lusk and Marc Thompson. All of them have played the role of different characters in the book and still they are in a nice coordination with one another.
Jordan Banks the celebrity or the icon of the story is a boy from seventh grade who has only one passion in life and that is to draw cartoons that his mind visualizes. He is never interested in anything else except the drawings that he makes. The parents and the people present all around him know his tendency and likings but still the enforce their will on the poor little chap and send him to an elite school for a better future.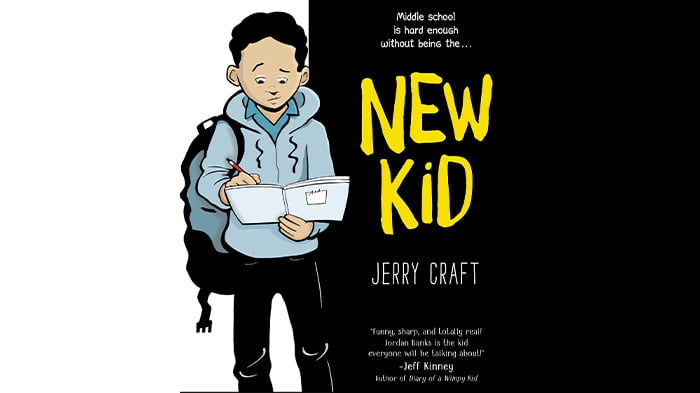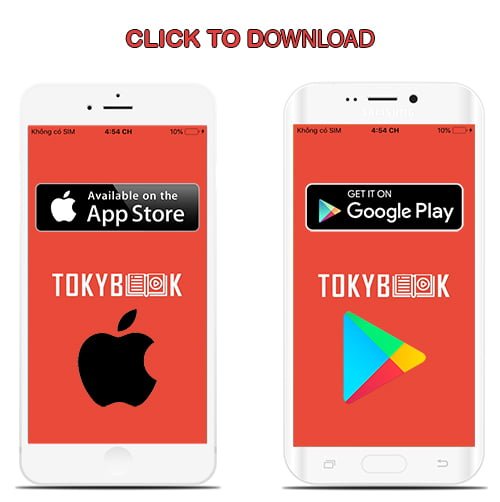 Though he goes to the elite school but the issue of mixing up among the boys remains a problem for him all the time. He is different from the rest in so many ways, the color of course being the first thing. The aim of his parents collides with his own tendencies and he fails to show a nice positive approach towards any of them.
The boy gets so much messed up that the focus and the charm of the age disappears. It is all about choosing the right path for yourself and then standing for it boldly and confidently in front of the society and even in front of your family as well.
Tokybook Audio Player