Utilize our search toolbar promptly if the article lacks audio! Search Now♥
Summoned by the White Council Harry has a tough job at hands, the war is on between the supernatural nations if the table talk between them fails. There are certain elements that want the table talk to fail in a big way so that the hell is finally unleashed and would take the humans along with it.
The Chicago's Wizard has been working for money all the time but he loves his home town and the people of the planet on which he has been living for ages. For the safety of both worlds Dresden has to step in or it would be too late for both the worlds and the result would be chaotic.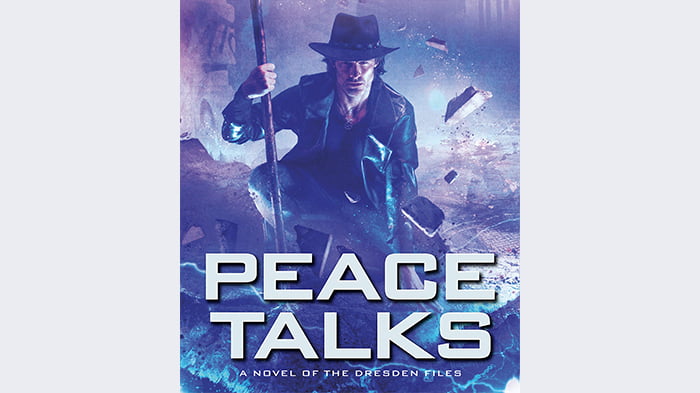 Wizards and Supernatural beings are disappearing from the scenes and the rage among the allies of those beings is greater than expected, Harry cannot use power against the forces of such magnitude. But power has not been the main area of the great Wizard; he is always with his clever tricks stuffed in his sleeves for the right moment and place. Jim Butcher's favorite character made it out in Cold Days and Shadowed Souls with the help of his wits and not the powers that he is blessed with.
This book reintroduces many of the old face of the White Council with which Harry used to work when he was a Warden there and there is a chance that the Council might try to have him back. Real war situation and the finish is awesome it has been a while since we have witnessed such a nail biting finish as this one. Dark politics finally gets revealed in a big way but still there are more of its members that are still under the veil.