Utilize our search toolbar promptly if the article lacks audio! Search Now♥
Bryan Burrough's masterpiece is sure to compel you for a go. The story is for adults only as it contains certain sex scenes that are described in detail, also murders and political aspects of the society that allow serial killers to enjoy their hunt.
Bryan in the voice of Steve White who is the narrator of the book covey to us a story related to Texas in which he came to know that one of his classmates out of no reason became rogue all of a sudden and started killing women after rape, as the writer goes deep in the case he comes to know that such thing was not attempted for the first time by the criminal, he had raped and killed three women in the past as well but the authorities and all the influential people seem to secure the one behind everything.
The church, the political setup, and even the police tend to save the criminal and that was the major issue because of which the criminal became so daring and confident that he kept on repeating that ill thing again and again without any sort of remorse.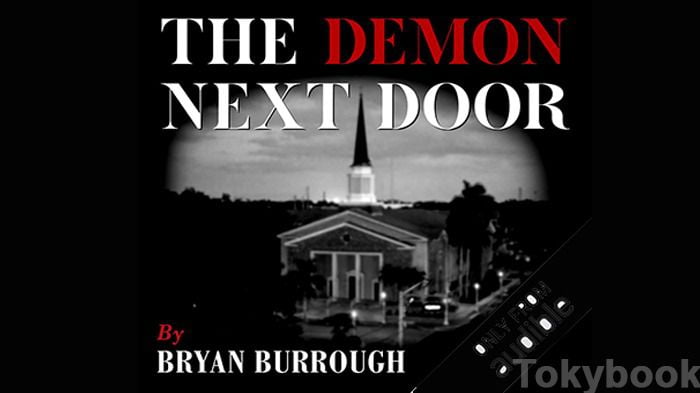 There two other novels by Bryan in which he narrates such stories,   Barbarians at the Gate, The Big Rich in these two books he talks about crime and also the influential connections of the evil-doer. The story is a satire on the whole system in a nutshell and it also tells us that the repetition of a crime is because of the weakness of the law and nothing else so the high officials should also be punished in such circumstances. The book also covers the Texas situation in the 1970's and 80's. There are also several quotes related to individuals who were the original witness of the case.