Utilize our search toolbar promptly if the article lacks audio! Search Now♥
Stories from a South African Childhood
Trevor Noah the writer and narrator of "born a crime" has described everything in the book related to his life and his career in the comedy world. All his experiences as the host of "the daily show" and the freedom that followed after a busy routine.
There is a completely different thing that he starts to discuss at the later stages of his book and that is the role of society and also the role of political systems of the world on the life of an individual. He talks about things related to Nelson Mandela, his ideas of different cultures as well.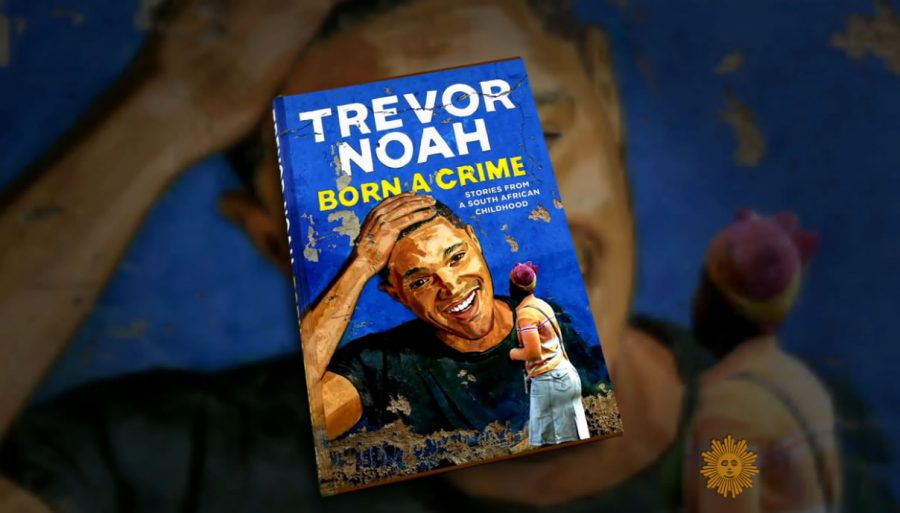 All humans are the same according to him but some think that they are superior to the rest because of their culture, language, and identity but that is completely absurd according to Noah because it is against the dignity of the human race. If someone is born in a different region and under different circumstances that is not his crime.
He brings all his past memories to life in this book and tells them quite clearly without any shyness. He uses his art of mimicry as well in which he is much skilled to describe different accents of different languages in which people speak all over the world and feel proud or superior because of it.
In a funny way, all the stories of his life are there related to his romance in an early age in the world that is completely obsessed with color and thinks that it is something that makes them the rulers. He mocks the law of these countries as well where he was put in jail because of a crime that he never committed. No one was ever ready to hear him because he spoke a different language and was different in color.  
More stories from Trever Noah will also give you a great experience when you listen to the Trevor Noah Has a Lot to Say and the Untitled.