Utilize our search toolbar promptly if the article lacks audio! Search Now♥
"Breaker" series marches on with humanity facing more than one calamity at the same time. One was enough for the entire human race and now it faces two issues, the virus and its creator want to extinguish human race for ever. For the last six years the plague was on and the only way to save one self is to hide or run away from it.
Cure was never there and now the people of the earth think that they should first arrest the one who is behind all this. Tristan along with her brother Alden is in Maui hiding from everything and they have been the lucky ones who have survived for the last five years. Now the odd thing happens all of a sudden when the brother and sister find an alien technology.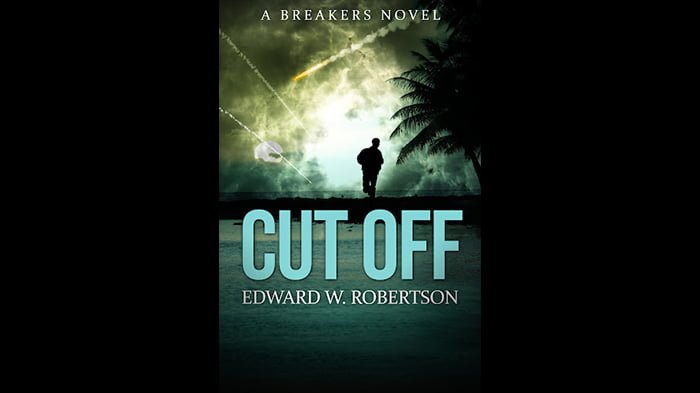 It clearly means that the danger is near them and time has come to move away from the source as quickly as possible. The boat is made and the family of two moves further deep into the forest but this time the people seem to be unfriendly because they think that the two are a threat to the town. The alien will follow them for sure because they know something that is quite deadly it's the start of a civil war which makes the threat three times more dangerous than it originally was.
Not much mystery like The Breakers Omnibus and The Cycle of Arawn but Edward W. Robertson has added thrill and a race against the clock gives a scintillating feeling. Ray Chase is once again in the narration with same vibrant sound that has been a nice match with the fantasies of such type.